BRAND HISTORY PART-2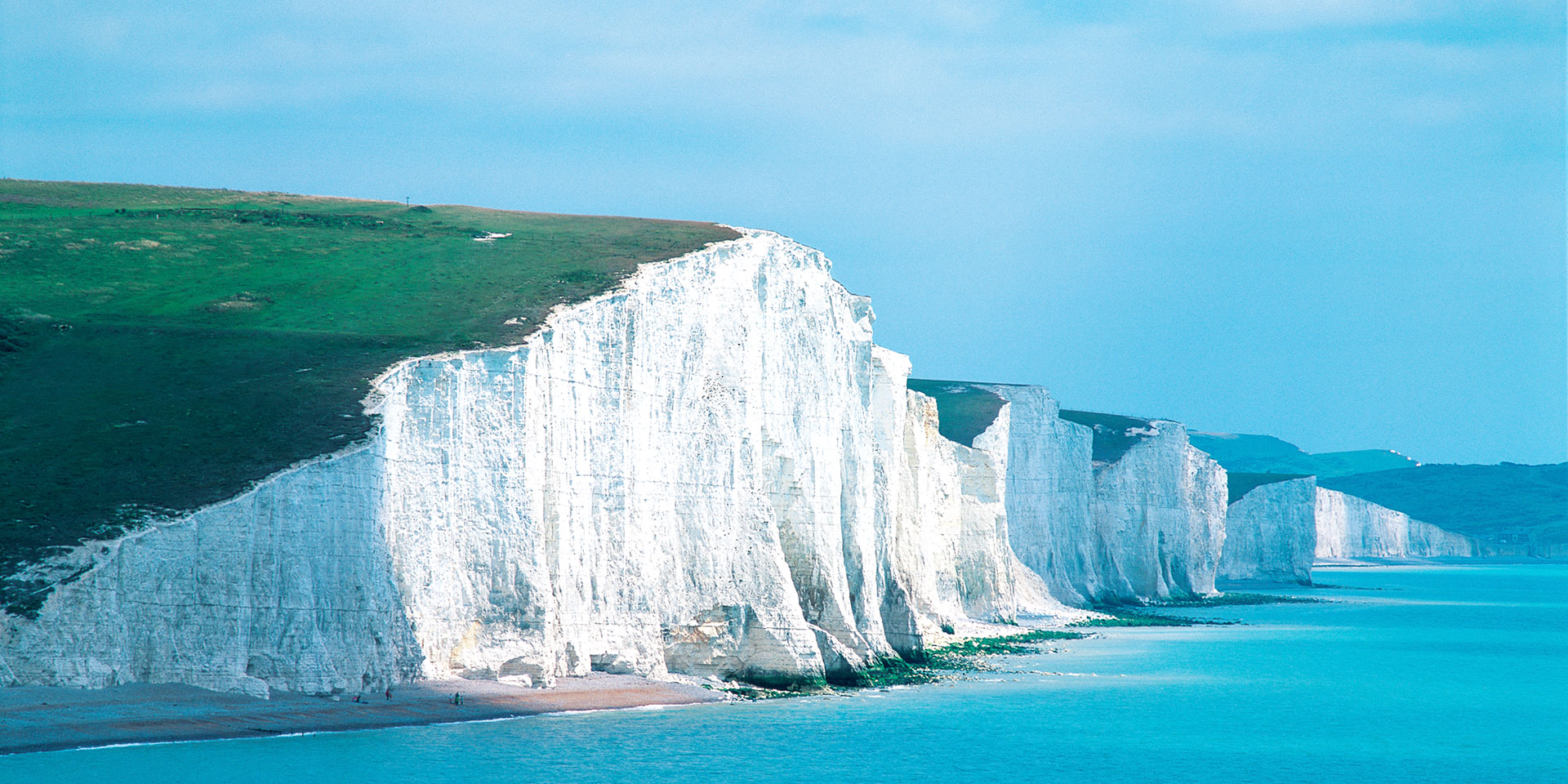 Japanese Aesthetics
Tangible whitening benefits
This is the greatest art of ALBION's whitening products
Did you know that ALBION means "White Land"?
ALBION believes that "beautiful skin" is a synonym for "fair skin". Since its establishment in 1956, ALBION has valued "fairness" as an ideal of feminine beauty. This longstanding commitment testifies to ALBION's exceptional dedication to help women in their pursuit of fair and beautiful skin.
As the Japanese proverb "fair skin makes up for seven defects" suggests, the Japanese concept of beauty has long valued fair complexion, which encompasses skin tone and clarity as qualities desired by women of all ages.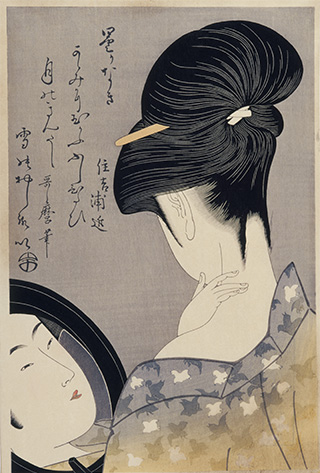 History of ALBION Whitening Products
The unique benefits of ALBION's whitening products are to lighten and brighten the skin tone, while imparting a natural sheen and clarity to achieve the ideal complexion. ALBION therefore offers comprehensive whitening lines with high efficacy and breakthrough technology.
ALBION launched its first whitening range, NATURAL SHINE, in 1974. NATURAL SHINE utilised advanced technology that reduces oxidised skin tissues to promote whitening. In 1996, with the launch of CV WHITE, ALBION successfully achieved its unrivaled reputation as a premium whitening brand and further developed luxury line EXCIA WHITE which was boosted with anti-aging benefits.