MEET ARTIST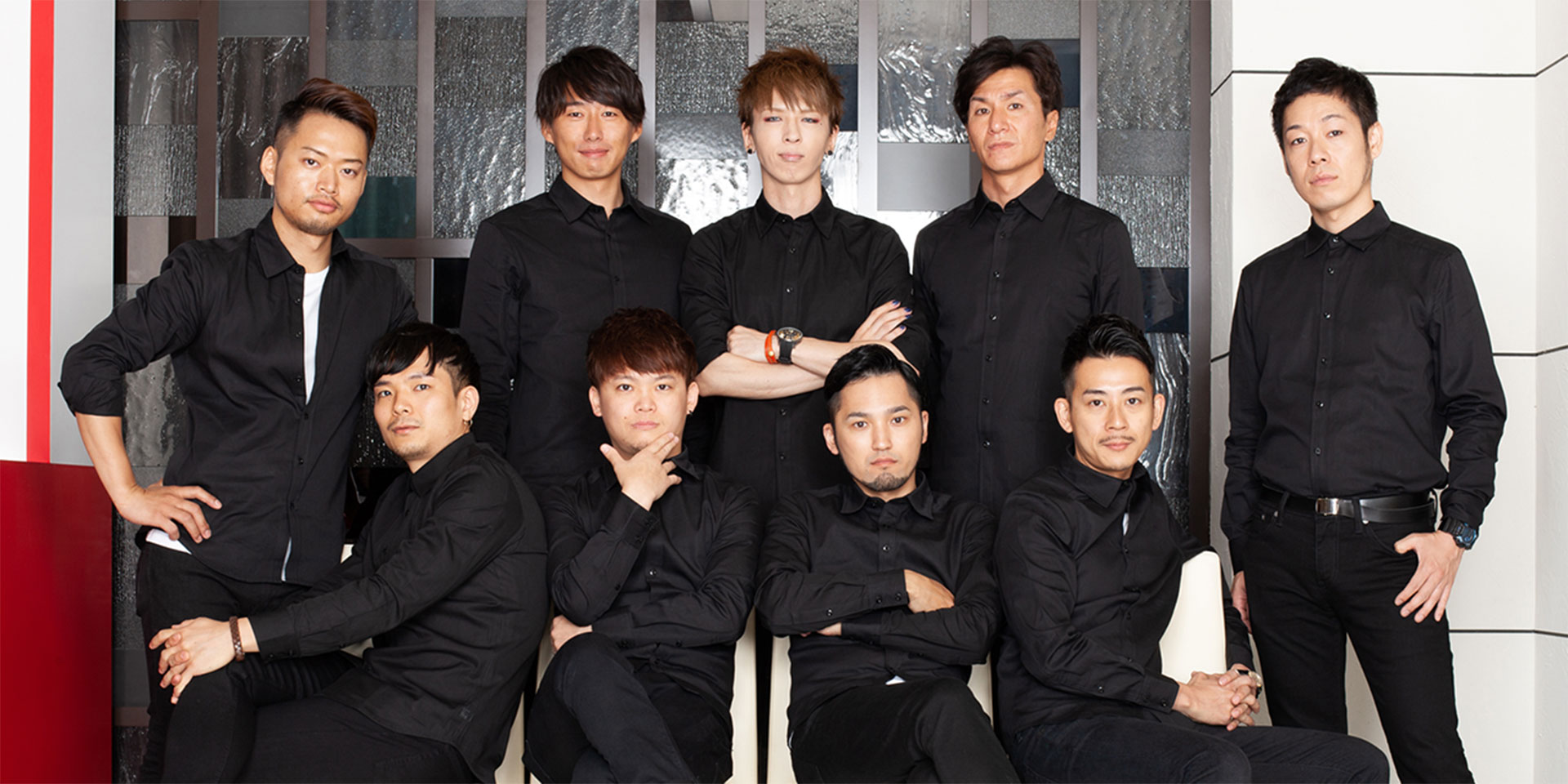 For those of you looking for more ways to enjoy Elegance cosmetics, this deluxe edition of Meet the Artist brings together all of the Elegance makeup artists in residence in order to present the views of these highly creative professionals.
Hello readers, we are the resident makeup artists of Elegance. There are now nine of us in all, and we all highly value our individuality. We look forward to proposing ways of revealing your untapped possibilities through Elegance cosmetics. Read on to discover what's in store this time.
Elegance currently has nine resident makeup artists, and intends to bring more on board in the future. This edition of Meet the Artist presents the candid opinions of these highly creative professionals.
Q1. What are the qualities of a woman or female actor that you find appealing as a makeup artist?

There is no single definition of an attractive woman. After a heated discussion, each Elegance makeup artist came up with a female actor who embodies his idea of an attractive woman. Opinions were varied. The long list of actresses found attractive by our resident makeup artists included Haruka Igawa, Yasuko Matsuyuki, Kyoko Hasegawa, Mayumi Sada, Zhang Ziyi, and Rachel Weisz.

Defining female characteristics appealing to a makeup artist

Keywords that cropped up frequently were "translucent" and "sensual." The names mentioned included female actors invariably blessed with both diaphanous beauty and a hint of sensuality. They also combined both femininity and coolness, and were seen as capable of expressing a myriad of different qualities, such as charming and vitality. Found attractive by our makeup artists were women capable of showing many different faces, as well as women with beautiful smiles.
Q2. What, in your opinion, is lipstick to a woman?

Sensuality: Lips are the sexiest part of the female face, and sexiness is something that emanates from within the person.
An accessory: Lipstick rivals a piece of jewelry.
A switch: A switch between work mode and off- mode. A switch to display womanhood.
A piece of lingerie: Much like lingerie, wearing a well-chosen lipstick can positively set the mood for the day.
An introduction: Lips are an important body part where communication begins. Lipstick can therefore affect the impression left by a first encounter.
A show of femininity: The curves and softness of lips express femininity.
Q3. What are the features of Rouge Bijou?

Rouge Bijou is a lipstick designed for "get perfect beauty in a moment."
Formulated to clothe the lips in sensuality rather than just color, Rouge Bijou delivers unrivalled radiance and full-blown femininity with one quick application.
Q4. What is the color lineup of Rouge Bijou?
Q5. Please share some of your Rouge Bijou makeup tips

We recommend a look that highlights lips adorned with Rouge Bijou. To achieve this, other facial features should be kept understated. Eye makeup should have a hint of smokiness, and the blush tone should be likewise restrained to emphasize the lustrous lips. While strong eye makeup can give a masculine, sharp impression, emphasizing the lips can produce femininity and softness. Good coordination between eye and lip makeup can add extra stylishness to your look.
Epilogue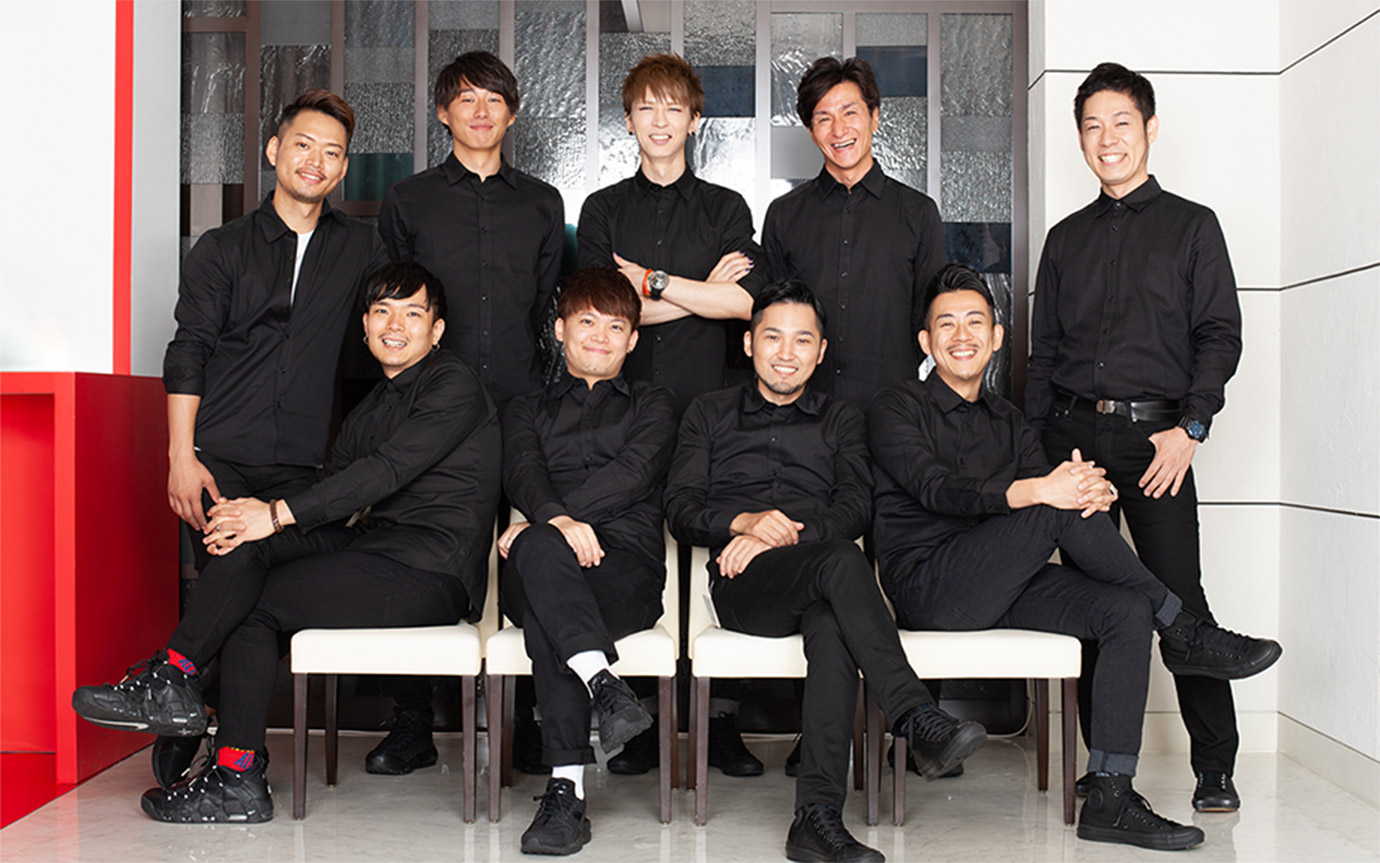 Message from Elegance makeup artists
Lip makeup is the epitome of feminine beauty. Apply the Liquid Rouge Bijou,
and discover in yourself an alluring woman waiting to bloom.