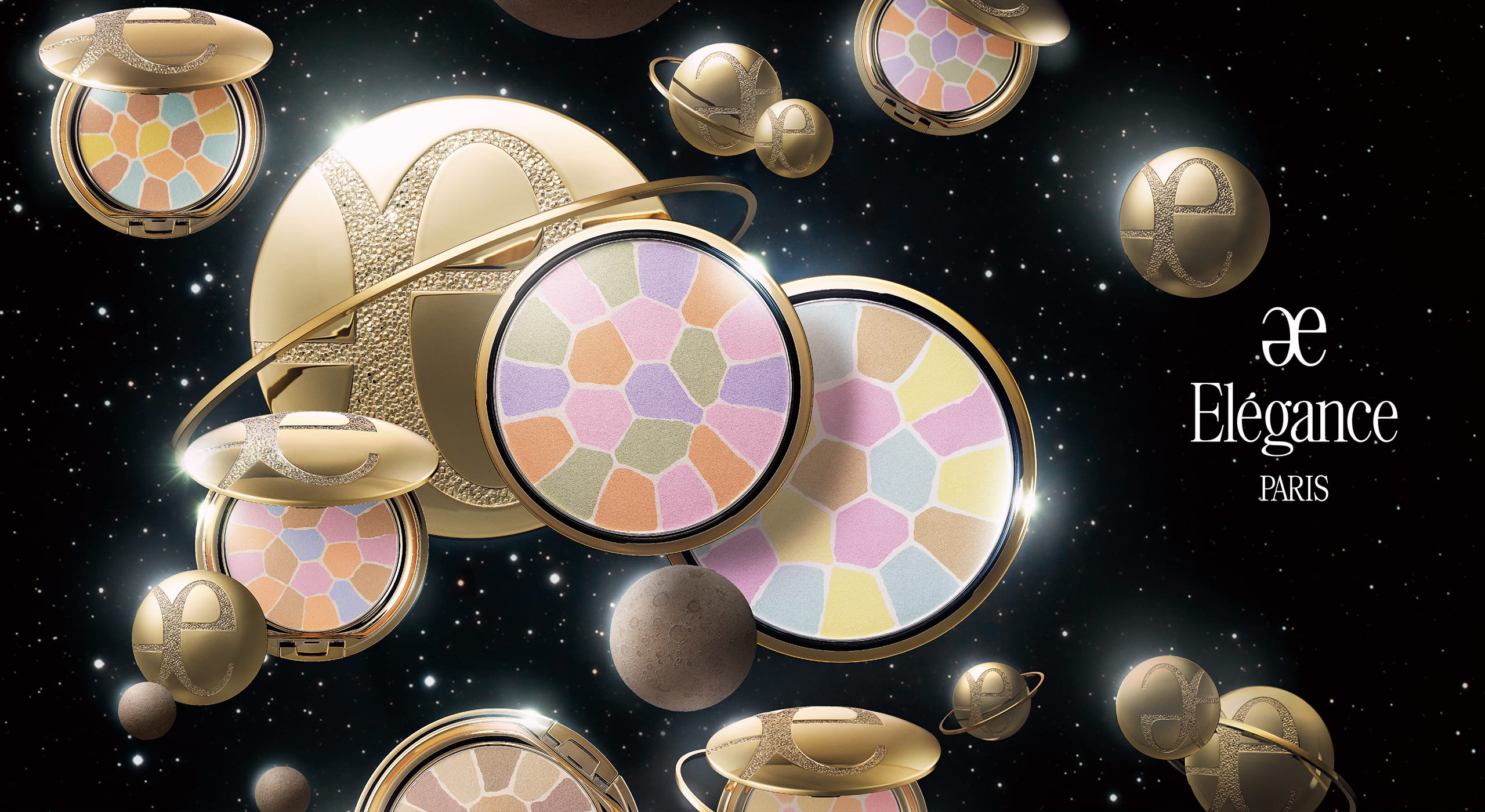 What is Elégance
La Poudre?
Elégance La Poudre is a face powder series that has steadily gained dedicated fans since debuting in 1990. The luxurious silky texture and high-class elegant clarity achieved by La Poudre face powders also impart staying power to maintain a beautiful and sublime complexion.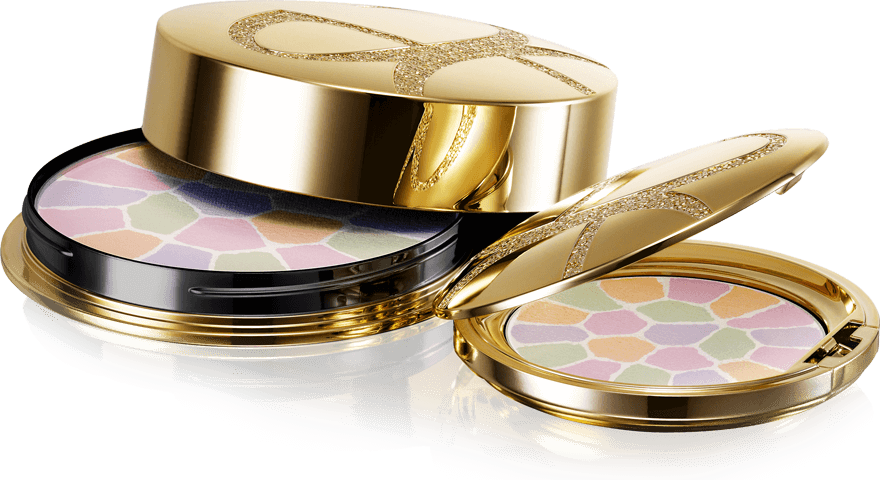 Six color variations for achieving
your ideal complexion
Ⅰ

Semi-matte

Handsomely noble and lucid

Ⅱ

Semi-matte

Gorgeously alluring and warm

Ⅲ

Semi-matte

Natural and serene

Ⅳ

Radiant

Delicately shimmering and airy

Ⅴ

Radiant

Vivaciously radiant and sophisticated

Ⅵ

Semi-matte

Lightly soft and sweet
LINE UP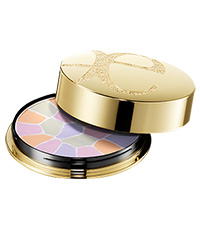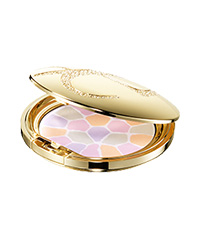 Face powder to give coverage for pores and concerns. Perfect for touch-ups.
See how to use
Elégance LA POUDRE
The Perfect Duo
Elégance

MODELING COLOR UP BASE UV

A color control base
you can choose for your desired skin
impression