FLORA DRIP
For the Ageless Beauty by MYURAT™*
Concentrated fermented essence for intense hydration.







Original
fermented
essence
MYURAT™*
Smooth
skin
Skin
tightening
Bright
impression
Generously
moisturized
Fine-
textured
Vibrant
glow
Supple
and
elastic
Development of fermented essence "MYURAT™*",
a unique, new-concept ingredient
Five selected plants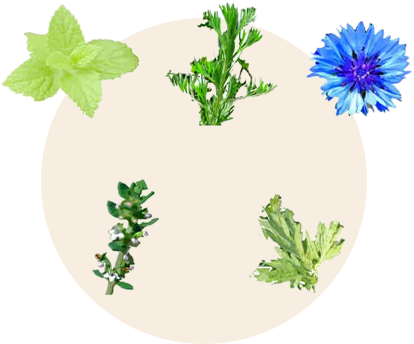 Lemon balm
Artemisia capillaris
Cornflower
Thyme
Artemisia montana

Pure white koji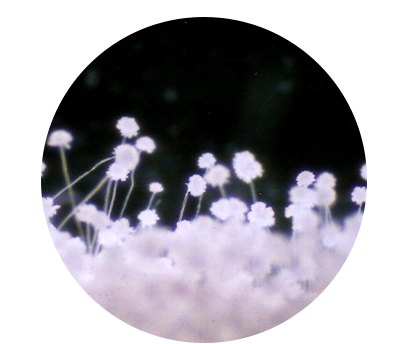 Exclusive to FLORA DRIP, "MYURAT™*" is a highly dependable active
ingredient formulated to deliver daily skincare benefits.
It is obtained by fermenting five selected
plant ingredients with pure white "Shirakami" koji.
The ingredients of fermented essence MYURAT™*
Five selected plants produced in Shirakami,
combined with pure white koji
Five selected plants
The five plants that go into the production of FLORA DRIP were selected
among the many species of plants grown without the use of agrochemicals
and processed at our own research lab located in Akita Prefecture,
at the foot of the Shirakami mountain range.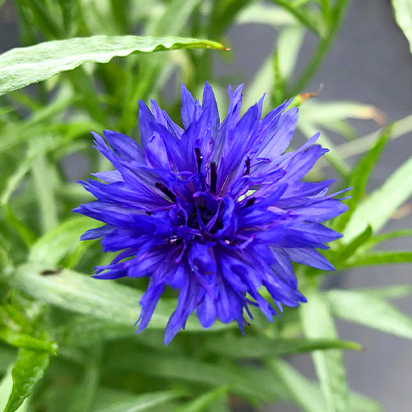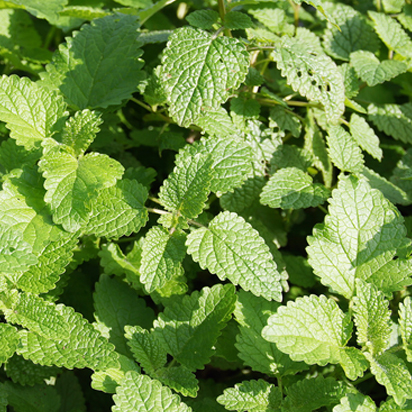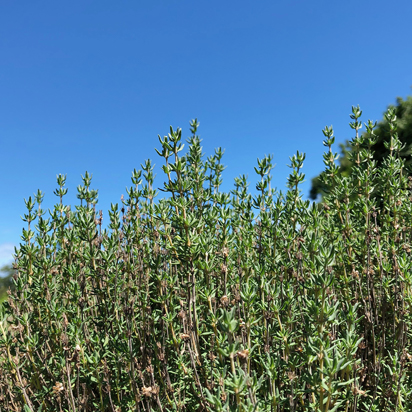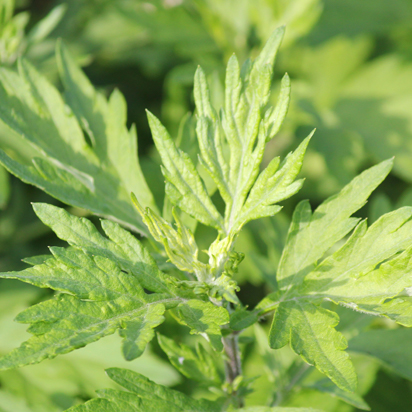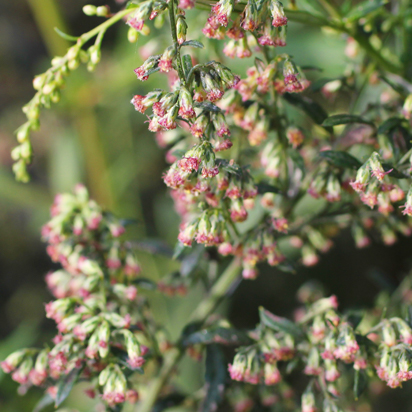 *Aspergillus; Capillary wormwood and Cornflower flower, leaf and stem;
Artemisia montana, Melissa (lemon balm) and
Thyme leaf and stem fermented broth [moisturizer]
Pure White Koji
This ingredient is a highly rare pure white koji fungus capable of producing over 200 varieties of enzymes.
Pure White Koji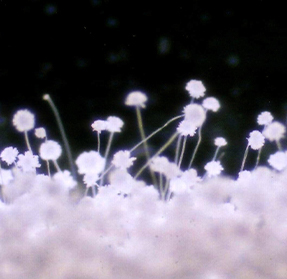 Column
"FLORA DRIP" - An essence developed in collaboration with a leading biotechnology company

Successfully combined the original koji, Shirakami, through the unique idea that Albion sought after using planned fermentation of plants that are difficult to ferment. Formulated with a completely new beauty ingredient, "Flora drip" created from the plants of Shirakami Farm and pure white koji.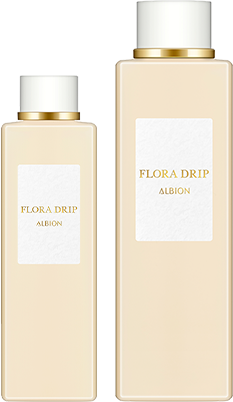 FLORA DRIP
<Serum>
80ml/160ml
How to use
Take an appropriate amount on
a cotton pad or the palm, and work in
well over the entire face.
ALBION Shirakami Laboratory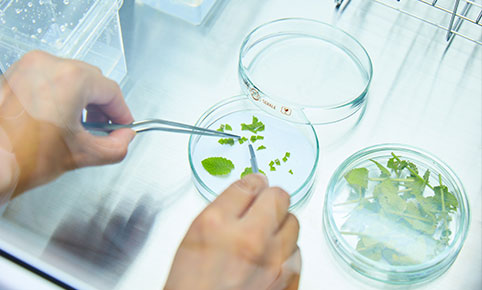 Established in 2010, the Shirakami Research Lab conducts R&D pertaining to the plant-based ingredients of ALBION cosmetics. The lab aims to deliver product value based on reliability and safety, and has held Organic JAS certification since 2018.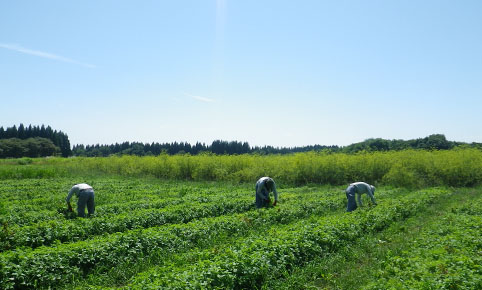 FLORA DRIP's five selected plants are grown and processed at the Shirakami Laboratory without the use of agrochemicals and by employing farming methods that take advantage of natural conditions.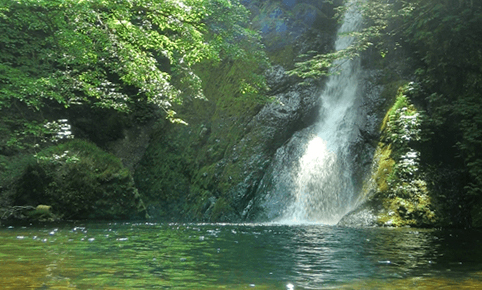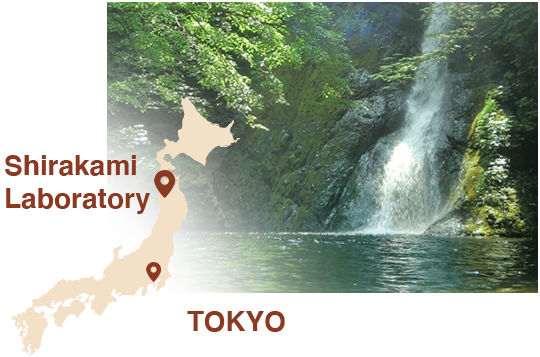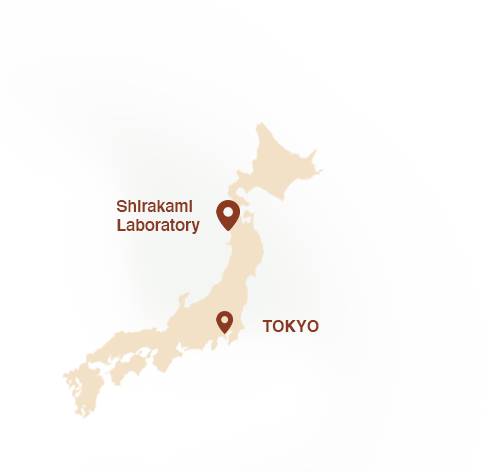 The Laboratory is located in Shirakami-sanchi, a mountainous World Heritage site* known for its rich natural assets such as clear water, good-quality soil, and one of the world's largest old-growth habitats of Siebold's beech.

*Inscribed in December 1993