INFINESSE Derma Pump Milk
This Balancing Milk gives firmness and resilience to skin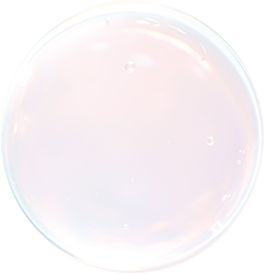 Deliver
firmness to skin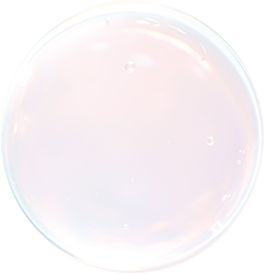 Moisturize the stratum corneum
*1 Acetyl pentapeptide-55 amide (moisturizer)
*2 At Albion
*3 Succinoyl atelocollagen, Water-soluble collagen crosspolymer (moisturizer)
Three rules for firmer &
more elastic skin
01.
Balancing Milk comes first
It is vital to promptly fix your skin's moisture balance after face wash. ALBION Balancing Milk is made with a balance of moisture close to that of the stratum corneum in order to deliver what your faces needs after cleansing and create a perfectly moisturized stratum corneum.
Step 1
Remove & Clean
(Cleanser)
Removes makeup and impurities on the skin.
Step 2
Balance & Prepare
(Balancing Milk)
Conditions moisture balance in the stratum corneum, leaving skin soft and supple.
Step 3
Stimulate & Hydrate
(Essence)
Regulates skin texture while hydrating.
Step 4
Active & Retain
(Serum/Cream)
Activates the skin function and locks in moisture and beauty agents for fresh-looking and vibrant skin.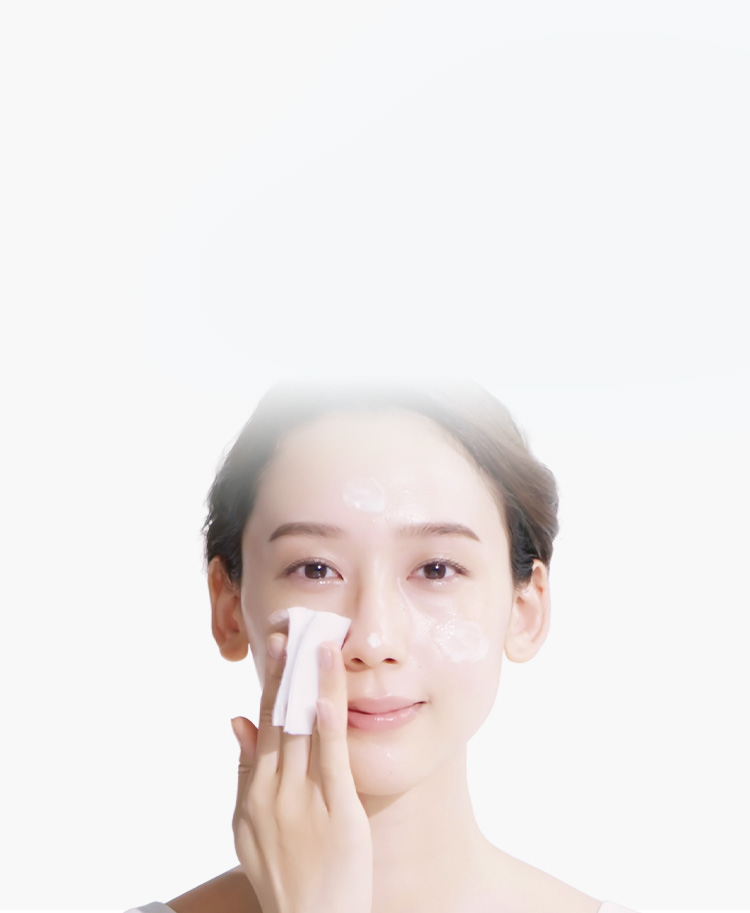 Apply with a cotton pad
Holding the cotton pad correctly and learning the right way to apply the product on the face, is another key to to sure benefits.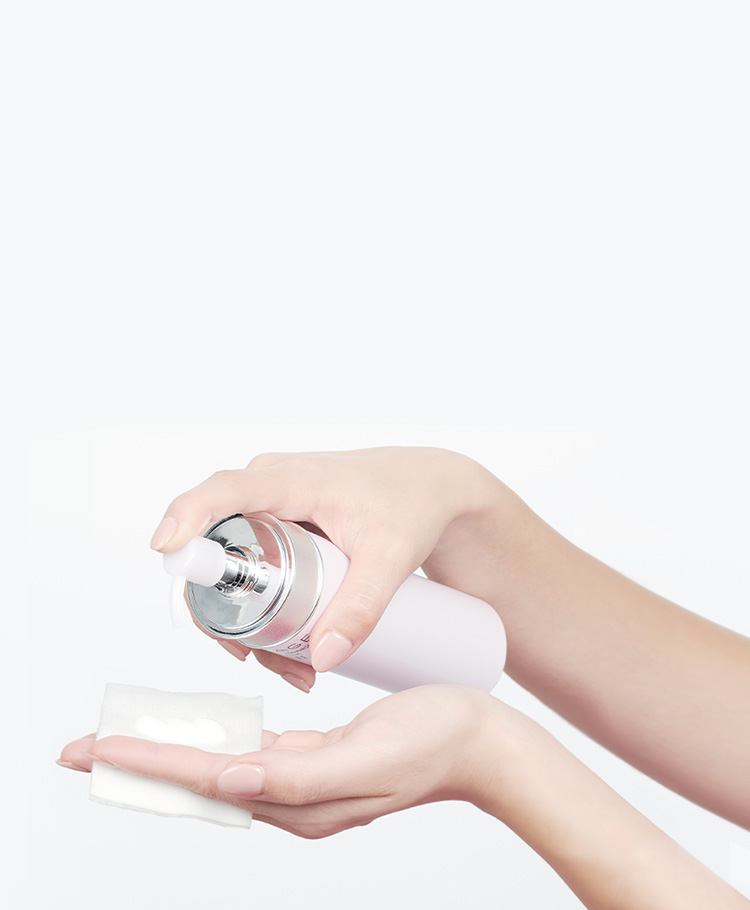 Use 3 pumps of Balancing Milk
For faster visible results, use three pumps, which is the amount required for the product to moisturize from the surface of the skin down through the whole stratum corneum.
How to apply Balancing Milk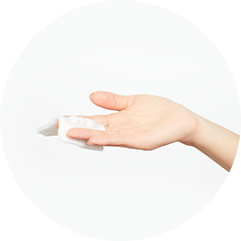 01
Gently wrap the cotton pad around your middle finger.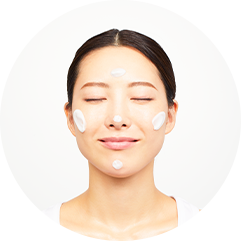 02
Put Balanicing Milk across the forehead, cheeks, nose, and chin.
See remaining steps
Balancing Milk line up
for your ideal skin
Vibrant,
moisturized skin



EXAGE
MOIST ADVANCE MILK I
(for oily skin)
MOIST ADVANCE MILK II
(for normal skin)
MOIST ADVANCE MILK III
(for dry skin)
Bright,
moisturized skin



EXAGE WHITE
WHITE RISE MILK I
(for oily skin)
WHITE RISE MILK II
(for normal skin)
WHITE RISE MILK III
(for dry skin)
Firm,
lifted skin

INFINESSE
Brilliantly bright,
lifted skin

INFINESSE WHITE
Perfectly
moisturized skin
with lasting radiance

EXCIA
RENEWING RICH MILK SV
(for normal to oily skin)
RENEWING EXTRA RICH MILK SV
(for normal to dry skin)
Exceptionally
bright skin
with lasting radiance

EXCIA WHITE
WHITENING RICH MILK SV
(for normal to oily skin)
WHITENING EXTRA RICH MILK SV
(for normal to dry skin)
Supple and firm,
timeless skin full of
vitality

EXCIA EMBEAGE
Supple and bright,
timeless skin full of
vitality

EXCIA EMBEAGE