BALANCING MILK
COMES FIRST
Albion's unique method
for restore moisture and suppleness
Why "Milk First"?
After washing, your skin needs a balanced amount of moisture, oil, and hydrating ingredients. Albion's Balancing Milk is designed to maintain the moisture balance in the stratum corneum. It is formulated with the ideal balance close to the skin's natural moisture, to penetrate into the stratum corneum, for skin that looks and feels soft and supple.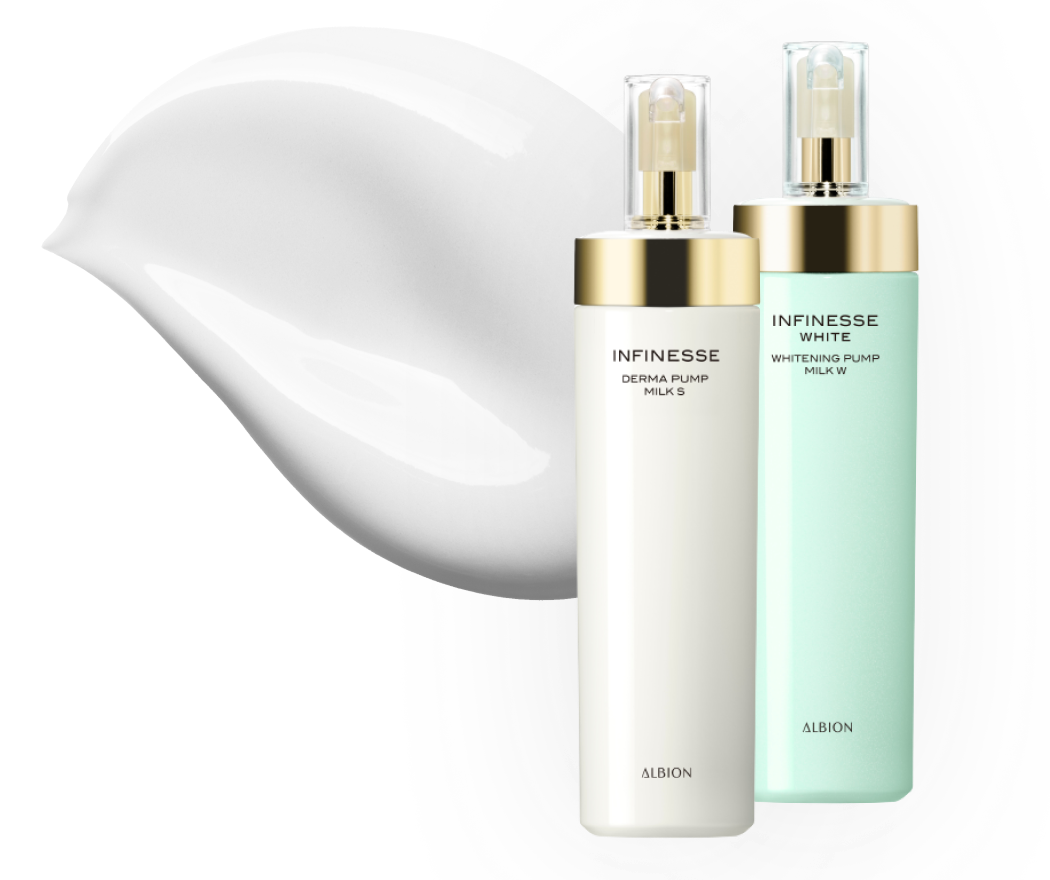 Milk First Skincare Method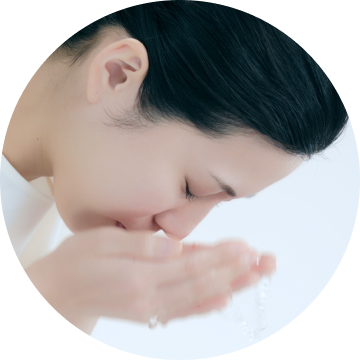 1
Remove & Cleanse
(Cleanser)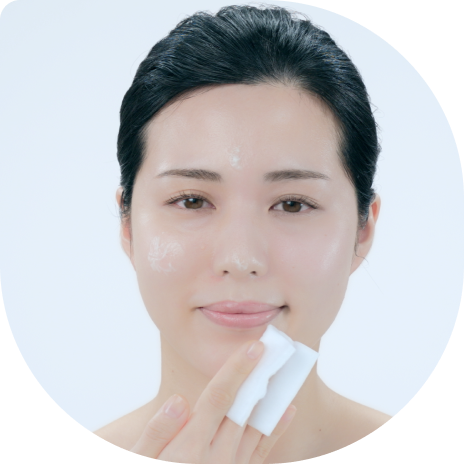 2
Balance & Prepare
(Balancing Milk)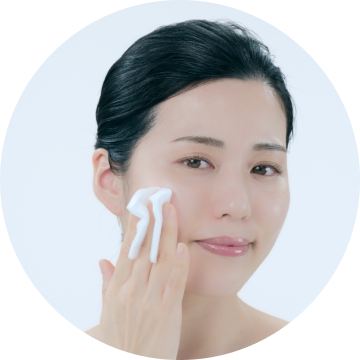 3
Stimulate & Hydrate
(Essence)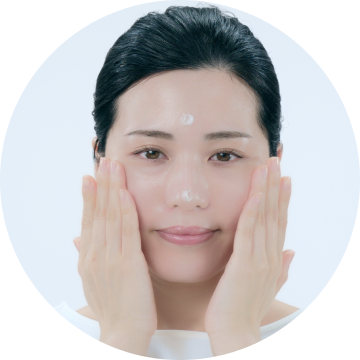 4
Activate & Retain
(Serum/Cream)
6
Six benefits of
Milk First
skincare method
Effective application of Balancing Milk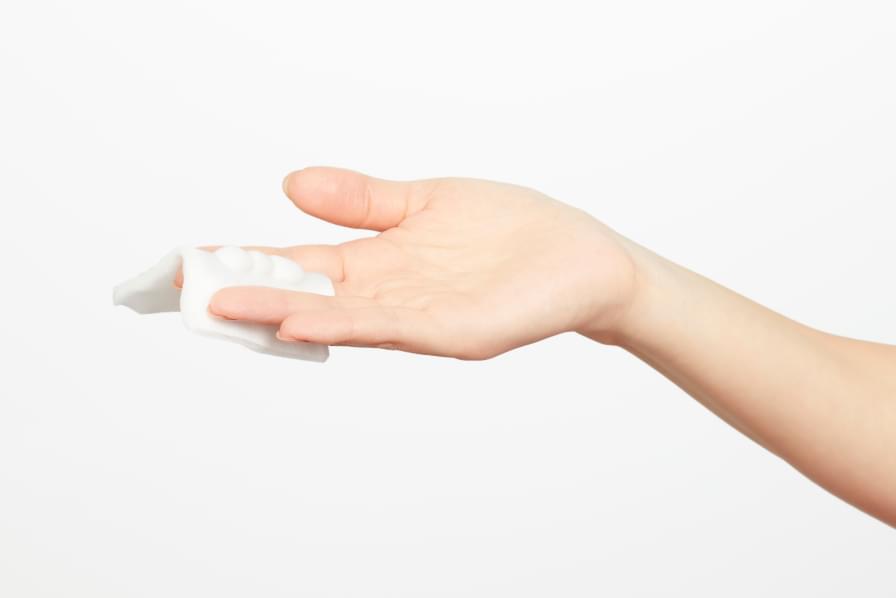 3
3 pumps of Balancing Milk
The skin's surface is covered in tiny pores. Applying the Balancing Milk with a cotton pad helps humectants be delivered evenly and efficiently across the entire stratum corneum.
Cotton Pads
For Milk First
Cotton pads designed to work effectively and comfortably with our Balancing Milk series.