INFINESSE Derma Pump Milk
This Balancing Milk instantly makes your skin firm and resilient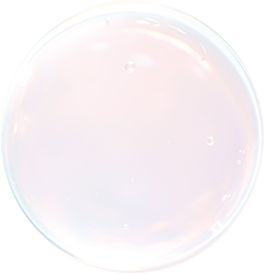 Baby collagen
instantly makes
skin firmer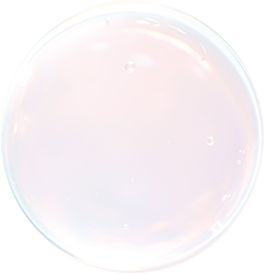 Lift up the stratum
corneum by
moisturizing the skin
Three rules for firmer
and more elastic skin
01.
Balancing Milk comes first
It is vital to promptly fix your skin's moisture balance after face wash. ALBION Balancing Milk is made with a balance of moisture similar to the stratum corneum to deliver the nutrients your face needs after cleansing, and to create a perfectly moisturized stratum corneum.
Step 1
Cleansing
(Cleanser)
Removes dead skin cells and impurities on the surface of the skin and in pores, keeping the skin clean and clear.
Step 2
Softening
(Balancing Milk)
Creates an optimal moisture balance in the outer layer of the skin, leaving it soft and supple.
Step 3
Refining
(Lotion)
Refreshes and tightens the skin to refine the skin texture.
Step 4
Activating
(Serum or Cream Moisturiser)
Helps the skin to maintain a youthful and radiant complexion.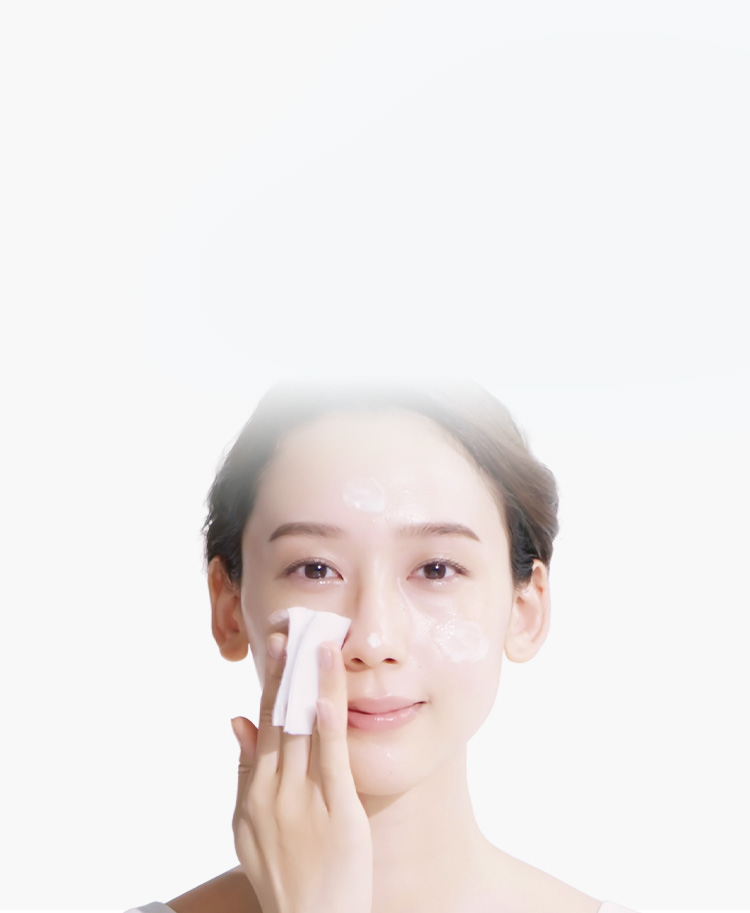 Apply with a cotton pad
Holding the cotton pad correctly, and learning how best to apply products to the face, is another key to suppple and translucent skin.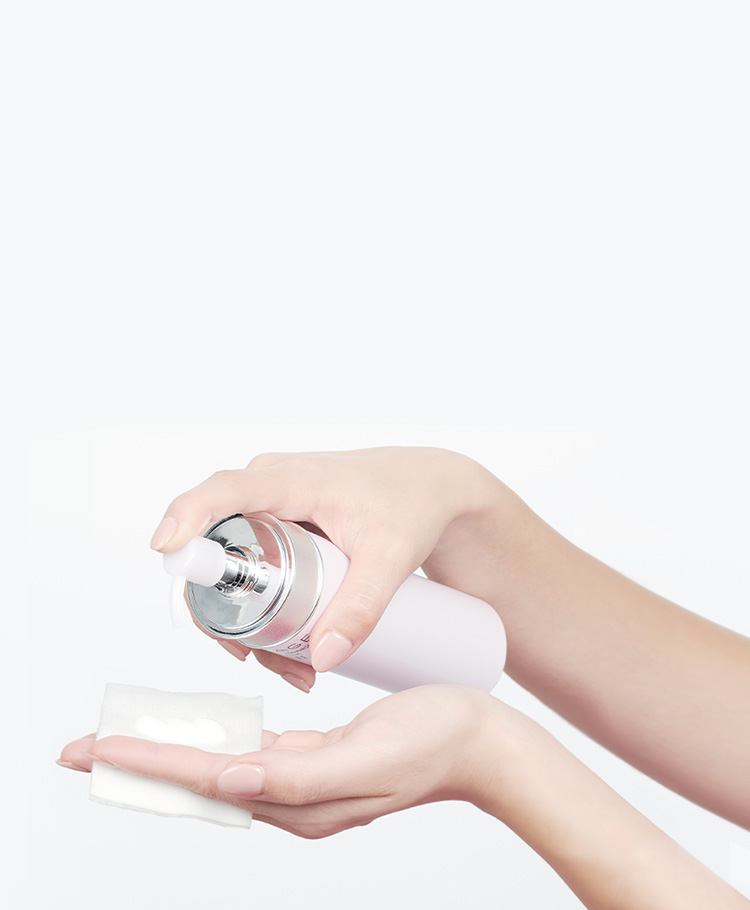 Use 3 pumps of Milk Lotion
For faster visible results, use three pumps, which is the amount required for the product to moisturize from the surface of the skin down through the whole stratum corneum.
How to apply Balancing Milk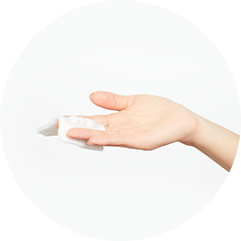 01
Gently wrap the cotton pad around your middle finger.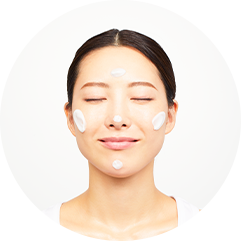 02
Put Milk Lotion across your forehead, cheeks, nose, and chin.
See remaining steps
Balancing Milk line up
for your ideal skin
Vibrant,
moisturized skin



EXAGE
MOIST ADVANCE MILK I
(for oily skin)
MOIST ADVANCE MILK II
(for normal skin)
MOIST ADVANCE MILK III
(for dry skin)
Bright,
moisturized skin



EXAGE WHITE
WHITE RISE MILK I
(for oily skin)
WHITE RISE MILK II
(for normal skin)
WHITE RISE MILK III
(for dry skin)
Firm,
lifted skin

INFINESSE
Brilliantly bright,
lifted skin

INFINESSE WHITE
Perfectly
moisturized skin
with lasting radiance

EXCIA
RENEWING RICH MILK SV
(for normal to oily skin)
Perfectly
moisturized skin
with lasting radiance

EXCIA
RADIANCE RENEW RICH MILK
(for normal to oily skin)
Exceptionally
bright skin
with lasting radiance

EXCIA WHITE
WHITENING RICH MILK SV
(for normal to oily skin)
Supple and bright,
timeless skin with
vitality

EXCIA EMBEAGE
Supple and bright,
timeless skin full of
vitality

EXCIA EMBEAGE