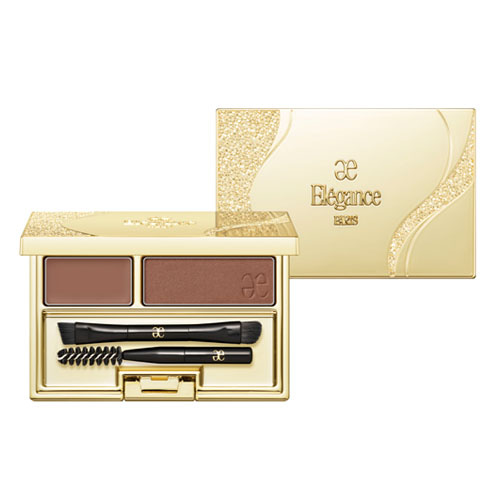 20

40
Eyebrow palette pairing wax- and powder-formula colors for soft, natural-looking results that add depth and dimension to your brows.
Two different base formulas with distinctive textures and color intensities create exquisite nuances when layered, delivering soft, natural-looking results with extra depth and dimension.

Snug-fitting wax-based color and highly water- and oil-repelling powder-based color achieve excellent staying power, keeping the just-applied perfection intact for longer.
How to use

Using the wax brush, apply the wax-based color to shape the brow, following the direction of hair growth. Layer the powder-based color on top using the powder brush for a diffused effect.
Use the spiral brush to groom the hair and blend.