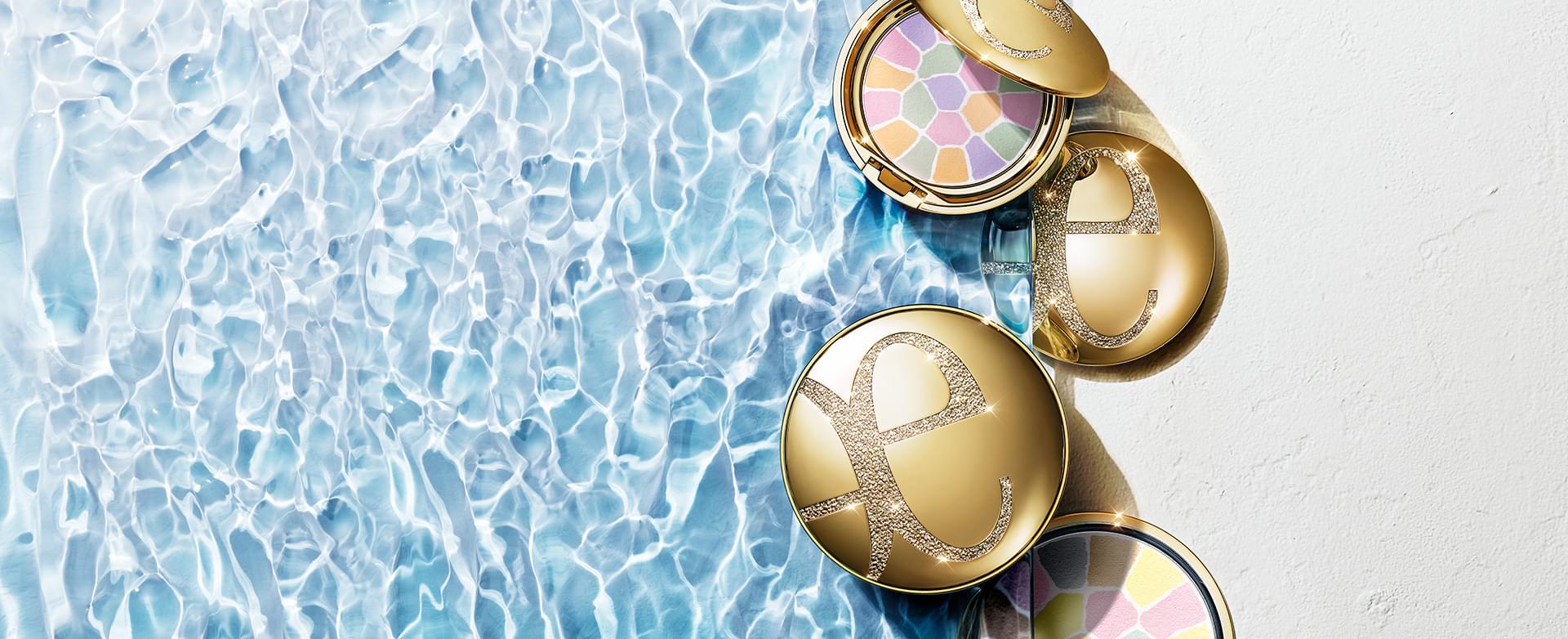 A ravishingly dewy look.
For radiant and long-lasting beauty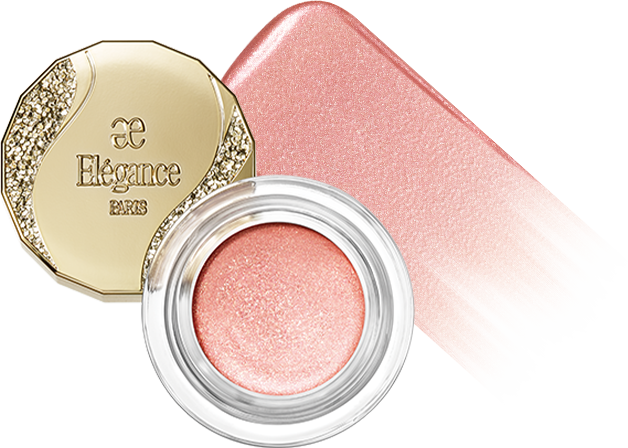 Elégance
RAYON GELEE EYES N
[Eye Color]
Color your eyes with juicy freshness
reminiscent of gelee.
This eye color keeps your eyes beautifully
dewy, glowing, and radiant.
A face powder that
imparts unrivalled
clarity and
brightness to the skin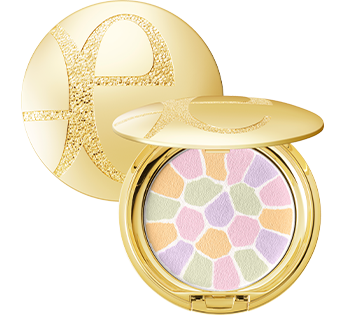 Elégance
LA POUDRE HAUTE
NUANCE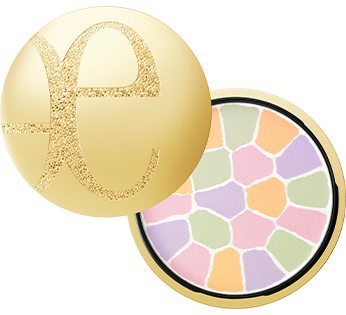 Elégance
LA POUDRE HAUTE
NUANCE LUXUEUSE
Color Variations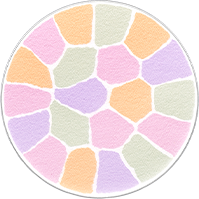 I
Elegant
Matte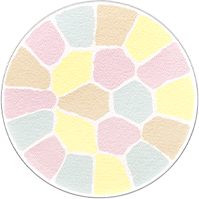 IV
Stylish
Satin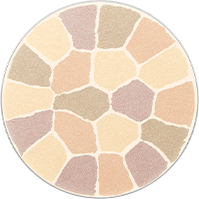 V
Gorgeous
Satin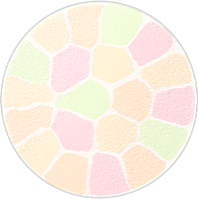 VI
Feminine
Matte
4 Features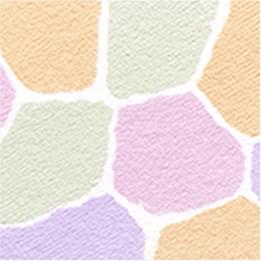 Unrivalled Clarity and
Brightness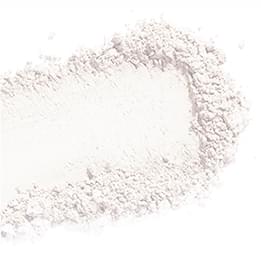 Reliable Pore and
Textural Coverage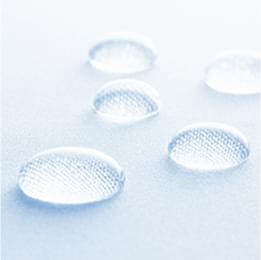 Excellent Staying
Power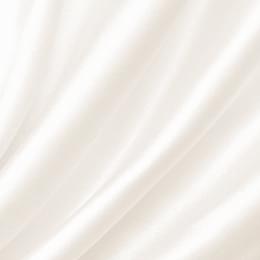 Silky and Smooth Finish
*Illustrative purpose only.
Beauty Ingredients That Are Gentle
On The Skin
How To Apply

Swirl the puff onto the powder to mix
the five colors evenly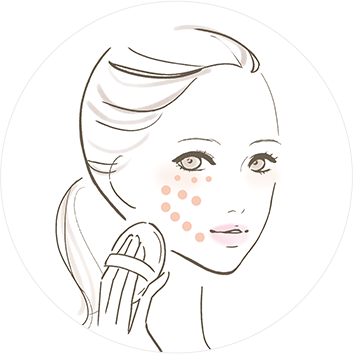 Apply over the whole face by lightly
pressing the puff against the skin.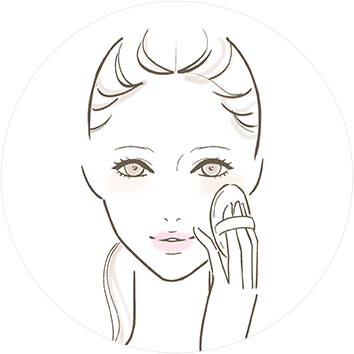 Layer on areas where makeup
fades easily
A color control base you can choose
for your desired skin impression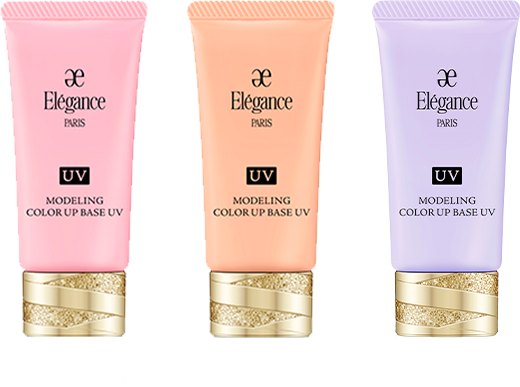 A color control base you can choose
for your desired skin impression
Elégance
MODELING COLOR UP
BASE UV
(Makeup Base)
Three colors to choose for various looks and skin concerns
PK110
Soft, Feminine Impression
Brightness
Healthy complexion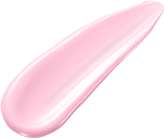 OR220
Healthy, Fresh Impression
Dark circles under the eyes
Dark spots, freckles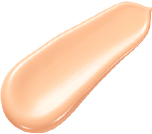 LV660
Gorgeous Elegant Impression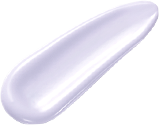 Beauty Ingredients That Are Gentle
On The Skin