Three plant oils in one
for vibrant radiance

A beauty oil to keep the skin vibrant,
hydrated and healthy
ALBION
HERBAL OIL TRINITY FUSION
<Beauty oil>

Carefully selected plant oils
For face, hair, and body.
Excellent multi-use oil that
can be used
for the whole body.
Use about 2-3 drops.
For a dewy
and supple skin:

After washing the face,
massage lightly into
the skin.
For a plump
and hydrated skin:

After using Balancing Milk,
massage lightly into
the skin.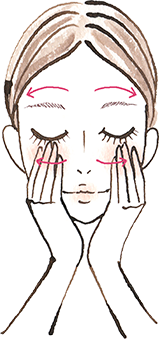 Once or twice a week,
use about one
teaspoon of oil.
For a smooth skin
without roughness:

Use after Balancing Milk. Spread onto the skin and, working from the center of the face outwards, massage lightly for about 3 minutes. If it feels greasy afterwards, blend it into the skin by blotting with a tissue.
For a vibrant, firm skin:


After washing the face, spread lightly onto the skin. Leave on for a while and then rub in.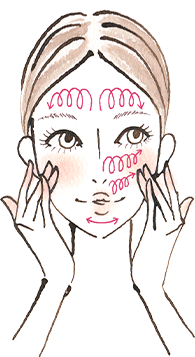 Massage lightly into rough areas such as elbows, knees and heels.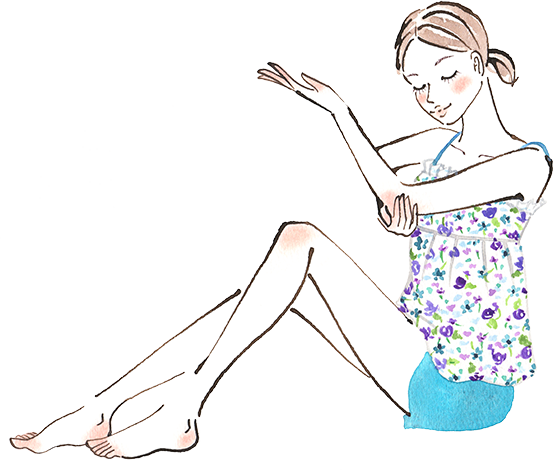 After towel-drying, spread a small amount at a time onto the palms and work in evenly throughout the hair. Begin by working in thoroughly at the ends if dryness or damage is particularly bothersome.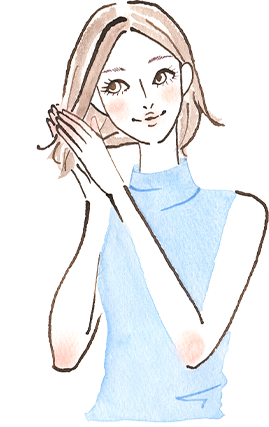 HISTORY
ALBION started the development of beauty oils roughly half a century ago.
ALBION's special oil is still evolving.