SKIN AFTER APPLYING ALBION BALANCING MILK SUPPLE

For soft, supple,
skin with elasticity BRIGHTER

Eliminates dullness PORELESS

Reduces the appearance of pores by smoothing skin texture SMOOTH

Preparing skin for
makeup application PROTECTED

For balanced skin unaffected by season or environment*
*Dust and dirt COMFORTABLE

Well-balanced skin that is neither tight from dryness or greasy from excess oils
KEY TO APPLYING BALANCING MILK
Right After Face Wash
What the skin needs right after face wash is the moisture that the skin originally has.
ALBION Balancing Milk is made with a balance of moisture close to that of the stratum corneum in order to deliver the moisture your face needs after cleansing and create a well moisturized stratum corneum.

Remove & Cleanse
(Cleanser)
Balance & Prepare
(Balancing Milk)
Stimulate & Hydrate
(Essence)
Activate & Retain
(Serum/Cream)
Use 3 Pumps Of Balancing Milk
The skin's surface is finely grained and covered with pores. Using a cotton pad to apply three pumps of Balancing Milk is more effective than applying by hand because it ensures even, efficient delivery to humectants to the entire stratum corneum.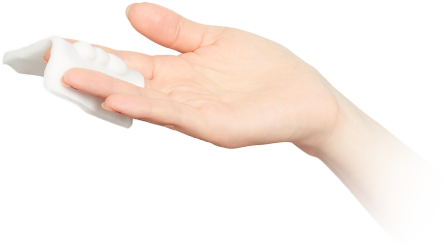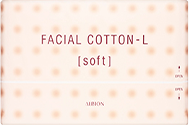 ALBION
FACIAL COTTON - L (SOFT)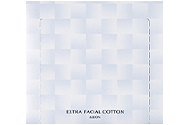 ALBION
EXTRA FACIAL COTTON
Cotton Pads For Milk First
Special cotton pads specifically developed to give you the most comfortable Balancing Milk application.
HOW TO APPLY
BALANCING MILK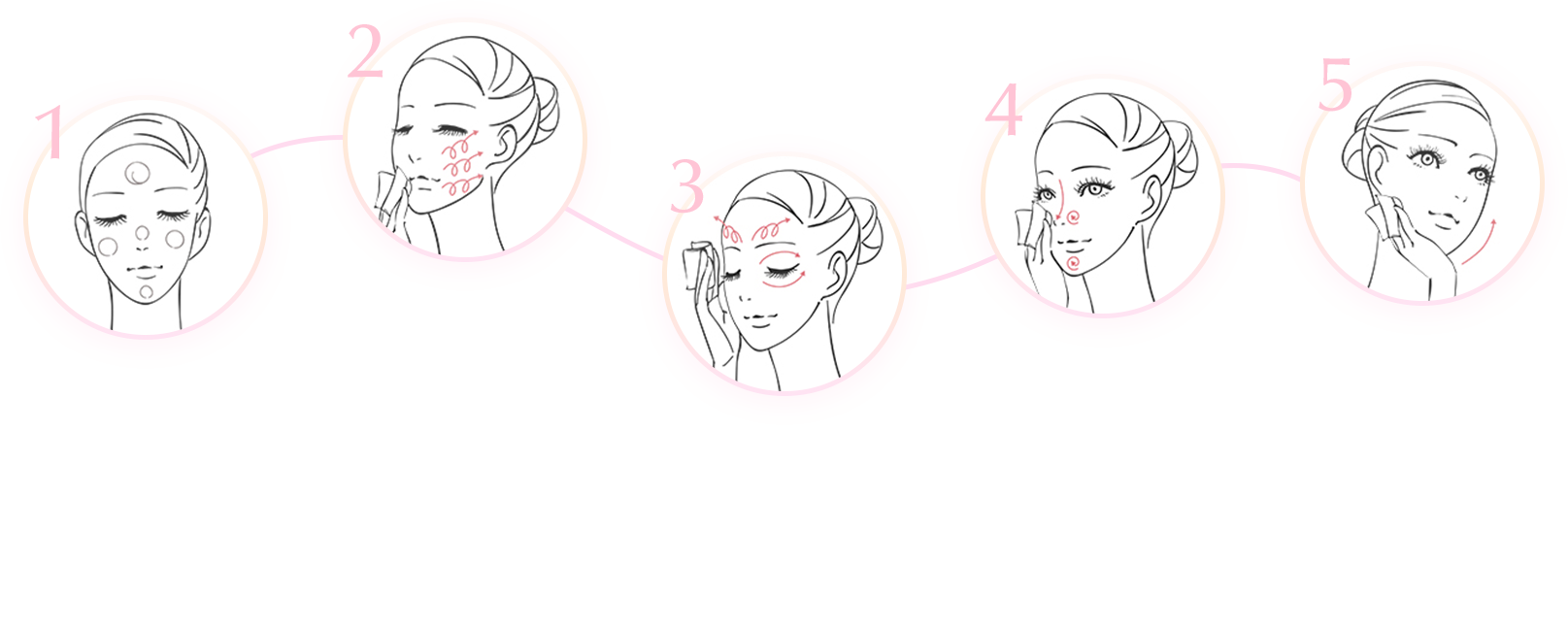 Use the pad to put the Balancing Milk across the forehead, cheeks, nose, and chin.
Start from the cheeks, working outward and upward using a slow and gentle circular motion.
Be very gentle around the sensitive eye area. Work outward from the center when applying to forehead.
Be especially thorough when applying around the nostrils, mouth and other areas prone to roughness.
Apply to the jawline, starting from under the chin and working towords the back of the ears to completely cover the jawline. Continue steps 2 through 5 until the product has been completely absorbed.