Leaves your skin healthy and freshly moisturized.
Essence that leads to days filled with happiness.
6 skin benefits
Keeps The Skin
Healthy
Moisturizes skin giving firmness
Clear Skin
Purifies the skin and makes it fresh and bright
Pimple Prevention
Removes excess sebum and leaves skin comfortably free of greasiness
Dewy Skin
Pleasantly hydrates for a refreshing, comfortable feel
Tighter Skin
Prevents makeup from smudging
Prevents Flushes
After Getting Sunburned
Prevents flushes with a cool sensation
Active ingredient: DIPOTASSIUM GLYCYRRHIZATE
Comfortable Sensation For Your Skin
The formulation containing a perfect balance of water and oil provides
a comfortable feeling unique to SkiCon. Fresh And
Refreshing Touch
Light and refreshing touch
when applied on the skin.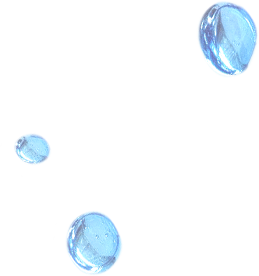 Hydrated And Smooth
Skin After Use
Moisturizes well,
but leaves the skin smooth.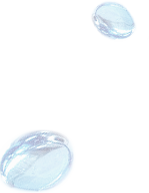 LINEUP
ALBION's long-selling items, a life long companion for healthy beautiful skin.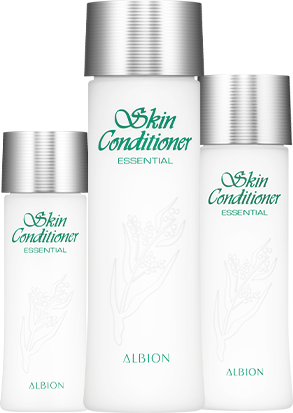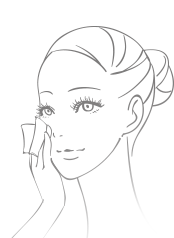 Recommended!
One of SkiCon's unique features is the cool, comfortable feeling. Fully enjoy this feeling by using a cotton pad.
SKIN CONDITIONER
PAPER MASK E
Quasi-drug
A sheet mask for immersing your skin in moisture,
and capturing all the benefits of Skin Conditioner.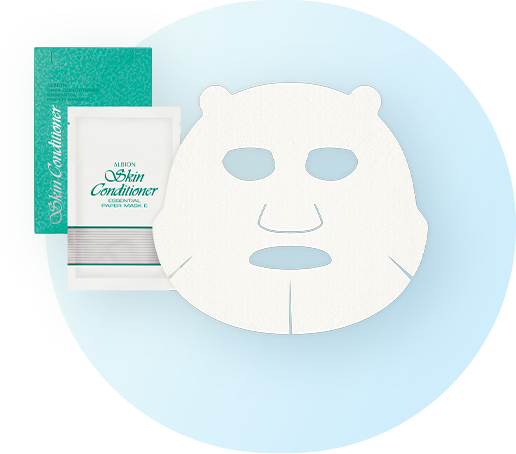 SkiCon's Key Ingredient
To Support Healthy And Beautiful skin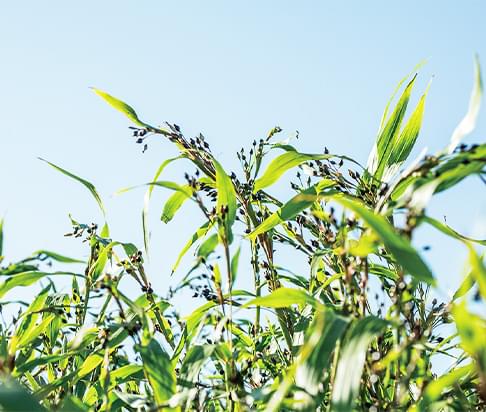 Moisturizer:
COIX LACRYMA-JOBI MA-YUEN SEED EXTRACT (JOB'S TEARS EXTRACT)
"Hokkaido grown Job's tears"
Though Job's tears is a plant usually found in tropical regions, Kita no Hato is a hardy, vitality-rich grain developed by cultivating the plant in the frigid climate of Hokkaido, Japan. The Kita no Hato used in Skin Conditioner is organic*, grown as close to nature as possible, a natural blessing packed with vitality.
*Organic refers to meet "Organic JAS" standards set by the Ministry of Agriculture, Forestry and Fisheries.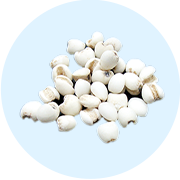 Seeds of Job's tears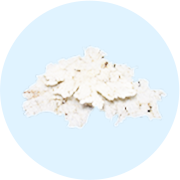 After "Bakusai" Process
Unique Process "BAKUSAI"
ALBION developed a unique process called "blasting" to efficiently extract the most concentrated ingredients from Kita no Hato.
*Images for illustrative purpose only