What is ALBION Milk Lotion?
Beauty begins with Milk Lotion, a golden rule of ALBION since the brand established in 1956.
ALBION Milk Lotions are formulated to break beauty conventions and deliver skin benefits beyond what established skincare regimens can render. Applied immediately after cleansing, ALBION Milk Lotions are highly penetrative and can quickly replenished what the skin needs most. It also softens the skin and significantly boosts the efficacy and absorption of serum, lotions or cream moisturisers due to its unique formulation.
Today, Milk Lotion continues to be the cornerstone to ALBION skincare approach, giving ALBION users their definitive beautiful, translucent and supple skin.
Experience a Miracle
What makes so many ALBION users so beautiful?
The moment you experience ALBION Miracle Milk Lotion, you will soon find it irreplaceable as it restores healthy moisture balance and leaves your skin soft, supple and translucent.
Replenishing the skin with what it needs based on its importance
To achieve beautiful skin that is brimming with clarity and suppleness,
replenish the skin with what it needs at the right moment.

"Well-balanced moisture" is what the skin needs most after cleansing
ALBION Milk Lotion contains ingredients that are similar to the skin's natural moisturising components, enabling it to be absorbed easily into the skin to replenish moisture.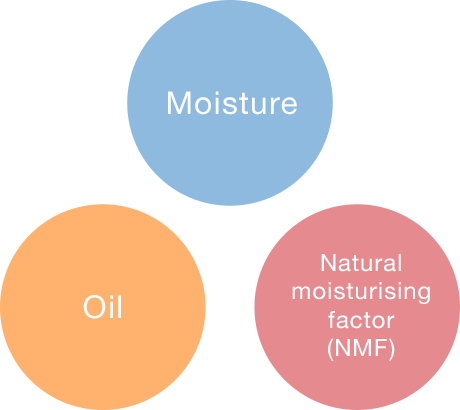 Healthy moisture balance
in the outer layoer of the skin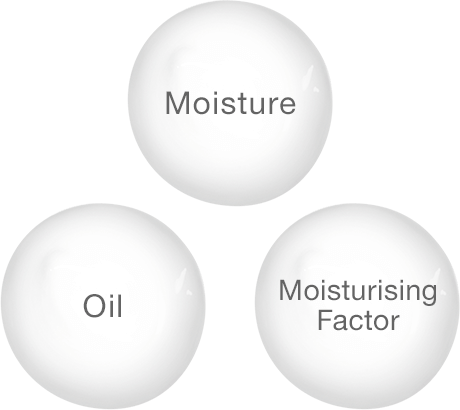 ALBION Milk Lotion
Replenishing freshly cleansed skin with the moisture it needs is the most essential step to soften the skin, enhancing absorption of other skincare products that follow too.


Freshly washed, clean skin


Skin replenished with moisture
* Schematic illustration
Three
M

iraculous Effects

ALBION Milk Lotion is designed to optimise the three "M"s - Moisture, Modeling and Mind, delivering miraculous benefits not only to your skin but also to your facial contours and mind.
The Balance of

M

oisture

Improve skin quality by optimising its moisture balance

The Balance of

M

odeling

Each application plumps up the skin to give one an ideal face shape

The Balance of

M

ind

Applying Milk Lotion relaxes and soothes the mind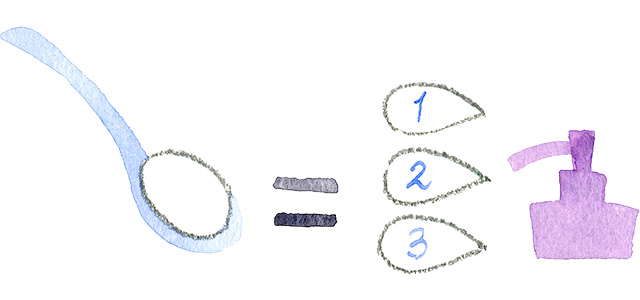 The skin requires 3 pumps of moisture
ALBION Milk Lotions is designed to moisturise not only the surface of the skin, but also the entire outer layer of the skin which can have as many as 10 layers. This is why 3 pumps (one teaspoonful) of Milk Lotion are required for each application.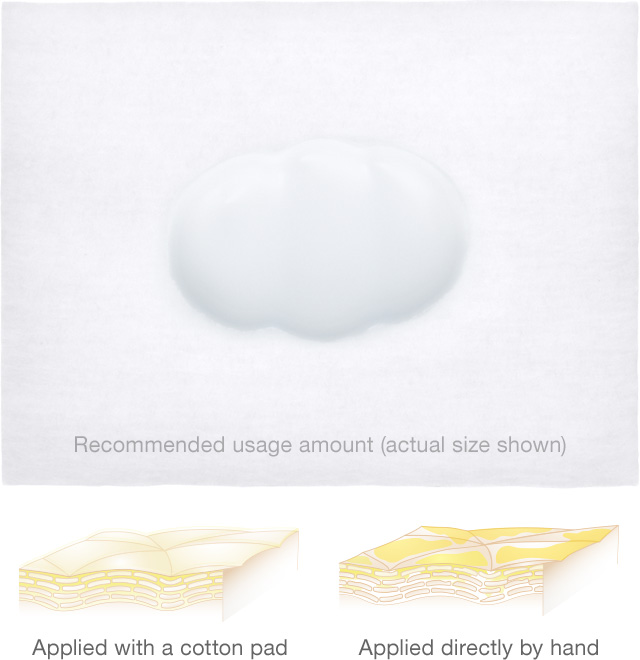 * Schematic illustration
Apply with a cotton pad for even application, enhancing product efficacy.
The skin's surface is finely grained and covered with pores, resulting in uneven skin surface even for the smoothest skin. Use a cotton pad to apply Milk Lotion results in even and efficient delivery of moisture to the entire outer layer of the skin, making the product more effective than applying with the hands.
Best companion to Milk Lotion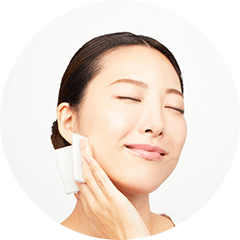 Cotton Lesson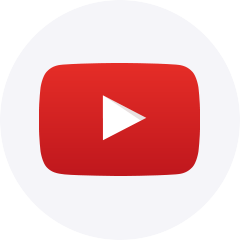 How To Use
(YouTube movie)