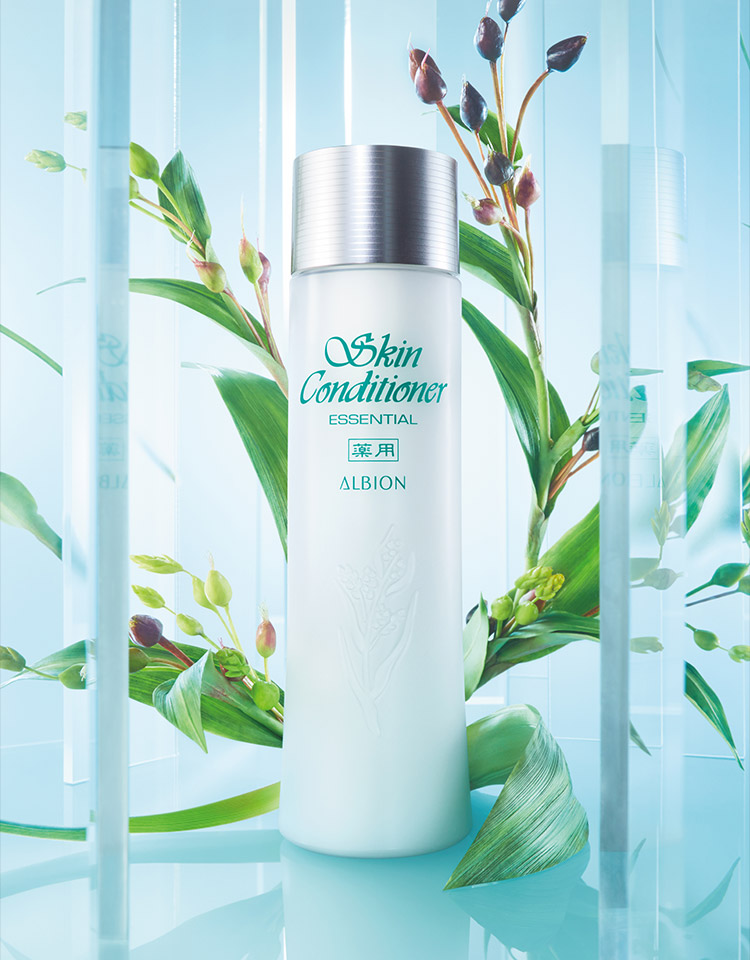 Resolves all skin troubles
Immediate improvement,
for eternal beauty.
Skincare Benefits
for Beautiful Skin
Prevents
pimples

Tightens
skin

Dewy
skin

Improves skin
problems

Smoother
skin

Brighter
skin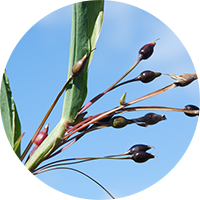 SKIN CONDITIONER ESSENTIAL regulates the epidermal metabolism to help skin recover from a wide variety of skin problems and restore it to a healthy, beautiful condition.
Images are for illustrative purposes only.
Metabolic rhythm and Skin condition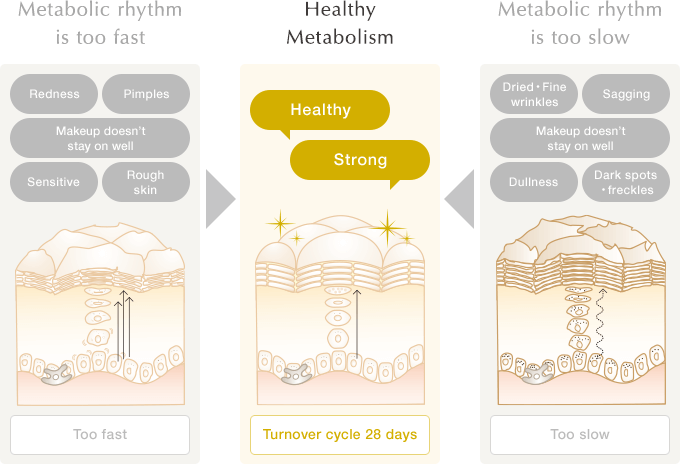 Metabolic rhythm is too fast

Redness
Pimples
Makeup doesn't stay on well
Rough skin
Sensitive

Corneocytes are immature, and the barrier function of the stratum corneum drops
Metabolic rhythm is too slow

Dried・Fine wrinkles
Sagging
Makeup doesn't stay on well
Dullness
Dark spots・freckles

Insufficient water retention
Stagnant melanin decomposition
Healthy Metabolicsm

Enough ability to maintain moisture
Properly repair UV damages
Proper skin cells turnover
Images are for illustrative purposes only.
ALBION's sustained focus on Job's tears
The story of "Organic Kita no Hato"*
Job's tears, the key ingredient of Skin Conditioner, is a plant usually found in tropical regions of Asia. The Job's tears variety known as Kita no Hato is a hardy, vitality-rich grain developed by cultivating the plant in the frigid climate of Japan's Hokkaido region. Kita no Hato is the only variety of Japanese-grown Job's tears approved in Japan for use as the herbal medicine Yokuinin.
The Kita no Hato used in ALBION products is organic, having been successfully produced on ALBION's farm in Hokkaido that is certified as meeting the Japanese Agricultural Standard (JAS) for Organic Plants. Grown as close to nature as possible, Kita no Hato is packed with natural goodness and vitality.
* Organic means meeting the "Organic JAS" standards set by the Ministry of Agriculture, Forestry and Fisheries in Japan.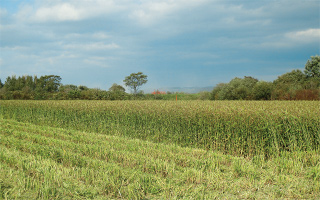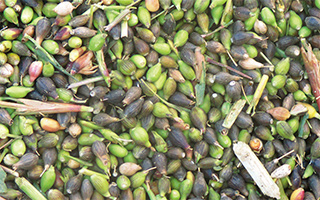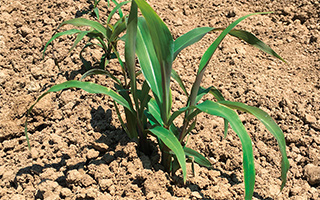 Images are for illustrative purposes only.
ALBION's unique
extraction method
Job's tears seed extract*1
The seeds of Job's tears are very hard, even after the husk has been removed. Therefore, a unique process called "blasting" has been employed in order to extract the most concentrated ingredients from Kita no Hato.
*1 COIX LACRYMA-JOBI MA-YUEN SEED EXTRACT (Moisturizer)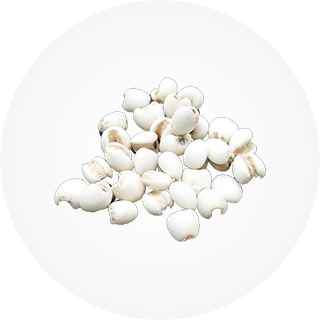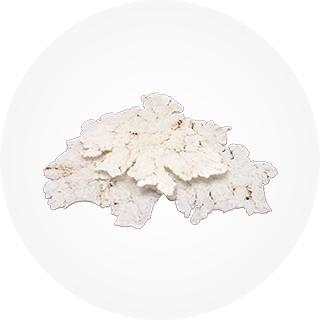 Job's tears seed extract oil*2
By husking and polishing the seeds right before the extraction process, we are able to extract oil that is less prone to environmental damage caused by temperature and humidity, among others, enabling us to produce oil that is always fresh.
*2 Oil-soluble COIX LACRYMA-JOBI MA-YUEN SEED EXTRACT (Moisturizer)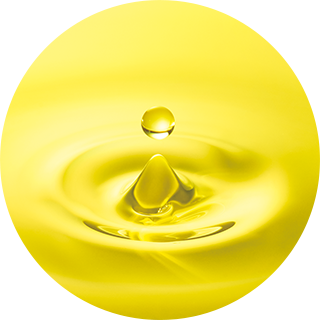 Images are for illustrative purposes only.
Skicon Lineup
ALBION's long-selling lotion, a lifelong companion for healthy, beautiful skin.
Voice of Users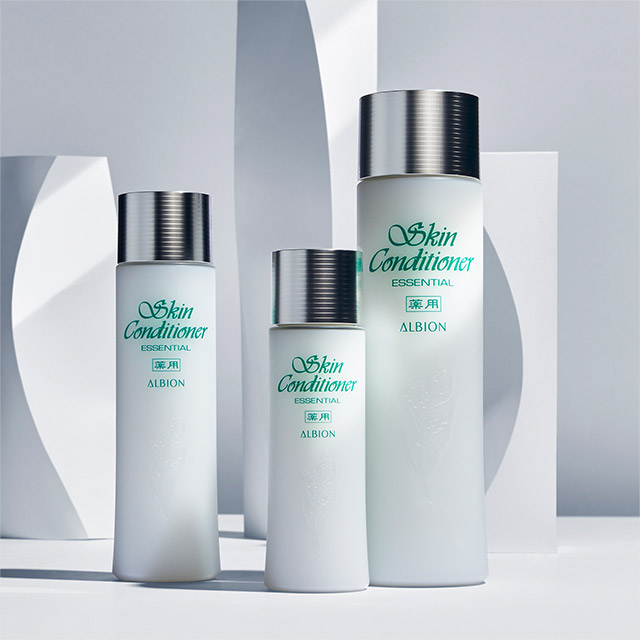 I noticed my skin feeling fresher with a noticeable glow after immediate usage of Albion skin conditioner. It spreads and penetrated into skin very quicky and it doesn't feel sticky either which is great for me with oily skin especially under Malaysia's hot and humid weather. My skin is now brighter and smoother!
( 35 / Female )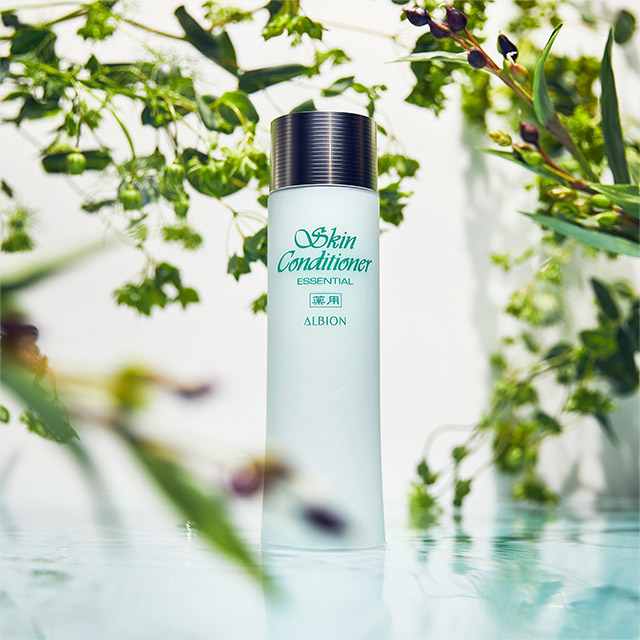 My skin was getting rough with lots of breakouts from wearing surgical mask lately. I used Albion Skin Conditioner as a mask for 8 to 10 mins before going to bed on a daily basis for a week and things just subsided noticeably. Pores size reduced, skin is softer and brighter than how it was before. Highly recommend this product if you have acne prone skin problem like me!
( 23 / Female )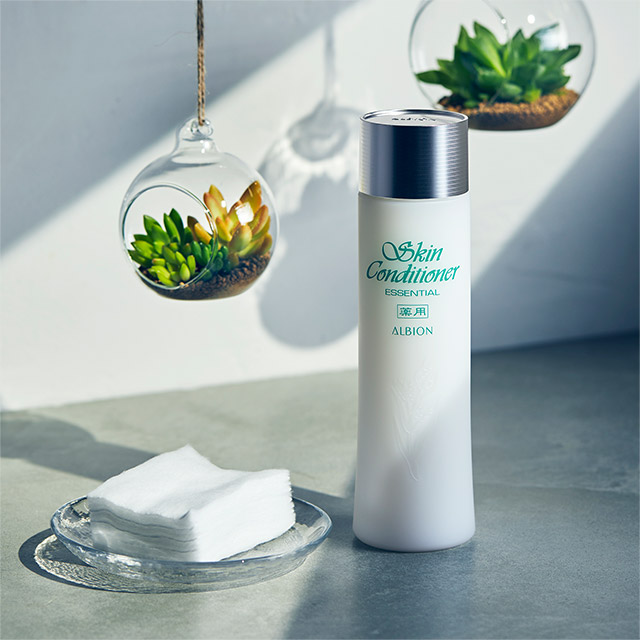 I have been using Albion Skin Conditioner for 17 years. Thanks to the repairing and soothing botanical ingredients- Jobs tear, it increases the skin's natural healing power, restores disrupted turnover cycles to normal and keeps the skin healthy. Skin Conditioner definitely my face saviour & my beauty secret!
( 41 / Female )
The Perfect Duo -
Balancing Milk and SkiCon

Apply Balancing Milk right after facial cleansing
"Well-balanced moisture" is what the skin needs most after cleansing.
ALBION's Balancing Milk is formulated to resemble the moisture balance of the stratum corneum in a healthy condition, for it to absorb quickly into freshly-cleansed skin. Leaving the skin soft and supple, it facilitates the absorption of skincare products that follow.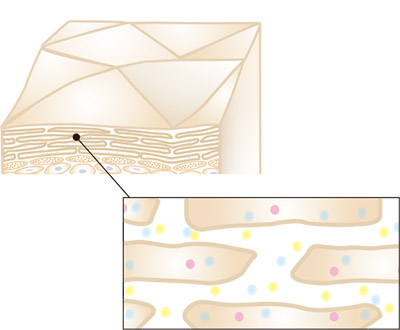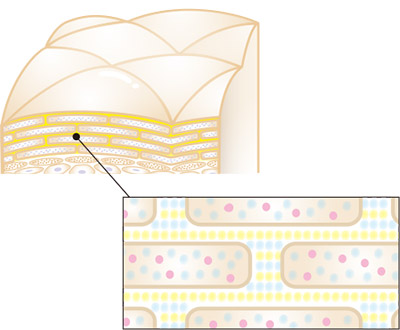 Images are for illustrative purposes only.

Perfect the skin with Skin Conditioner
Refreshing with a watery texture, Skin Conditioner leaves the skin feeling smooth and dewy as soon as it penetrates the whole stratum corneum.
It restores problem skin to a healthy and beautiful condition.
Store List