Company
Jan. 18 2017
60th Anniversary greetings from ALBION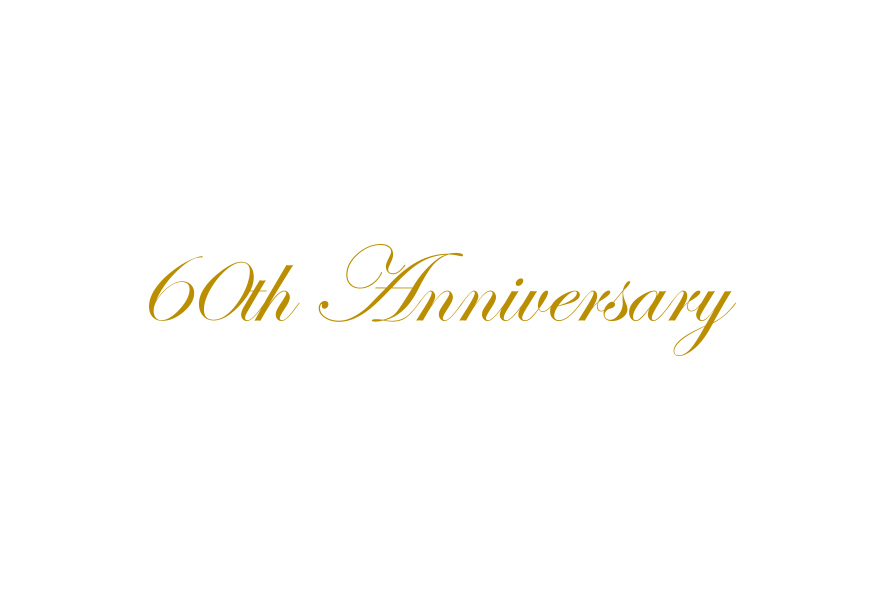 Celebrating ALBION'S 60th anniversary
On 2 March 2016, ALBION celebrates its 60th anniversary.
We would have never made it this far without the support and patronage of countless customers since our establishment in 1956. For this, we would like to express our deepest gratitude.
We are determined to step up our efforts and continue to contribute to women's skincare, while providing beautiful inspiration.
We truly appreciate your continued support