Three plant oils in one
for a vibrant, moisturized, and healthy skin

Multi-purpose oil for vibrantly radiant,
problem-free, beautiful skin
ALBION
HERBAL OIL TRINITY FUSION
<Beauty oil>

Carefully selected plant oils
For face, hair, and body.
Excellent multipurpose oil that
can be used
for the whole body.
Use about 2-3 drops.
For a dewy
and supple skin:

After washing the face,
massage lightly into
the skin.
For a plump
and hydrated skin:

After using Balancing Milk,
massage lightly into
the skin.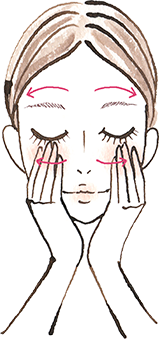 Once or twice a week,
use about one
teaspoon of oil.
For a smooth skin
without roughness:

Use after Balancing Milk. Spread onto the skin, working from the center of the face outwards, massage lightly for about 3 minutes. If it feels greasy afterwards, blend it into the skin by blotting with a tissue.
For a vibrant, firm skin:


After washing the face, spread lightly onto the skin. Leave on for a while and then rub in.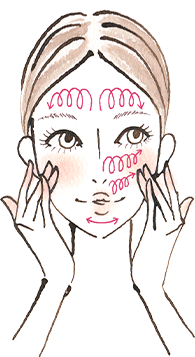 Massage lightly into rough areas such as elbows, knees and heels.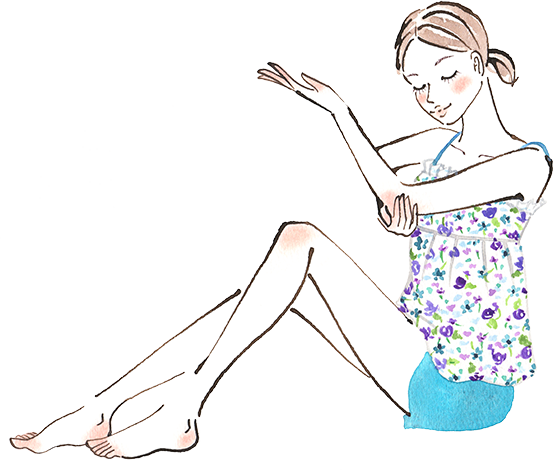 After towel-drying, spread a small amount at a time onto the palms and work in evenly throughout the root of hair.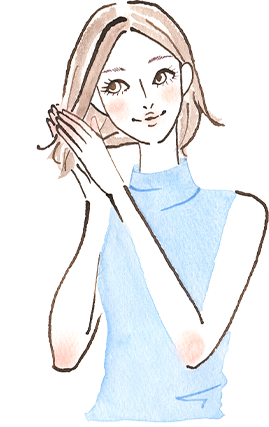 HISTORY
ALBION started the development of beauty oils
roughly half a century ago.
ALBION's special oil is still evolving.