BALANCING MILK
COMES FIRST
Albion's unique method
for restore moisture and suppleness
Why "Milk First"?
What the skin needs right after face wash is the moisture that the skin originally has.
ALBION Balancing Milk is made with a balance of moisture close to that of the stratum corneum in order to deliver the nutrients your face needs after cleansing and create a perfectly moisturized stratum corneum.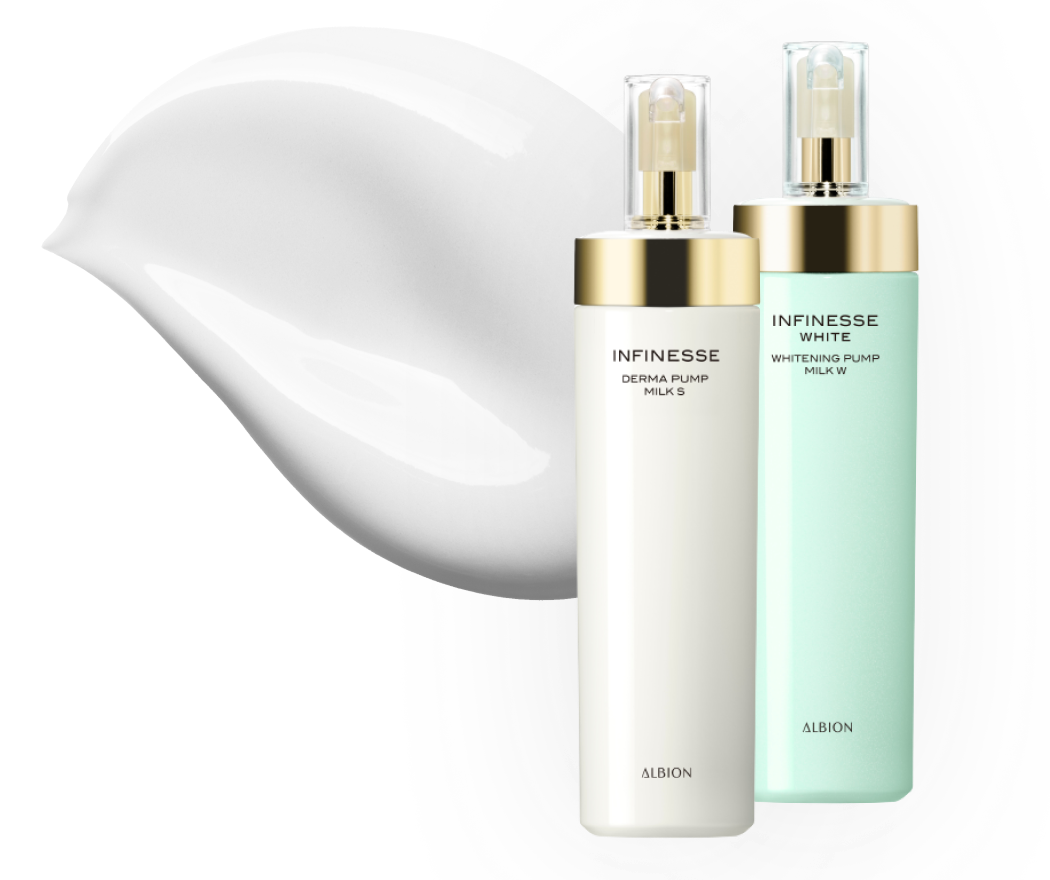 Milk First Skincare Method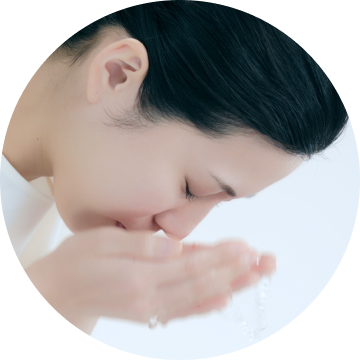 1
Remove & Cleanse
(Cleanser)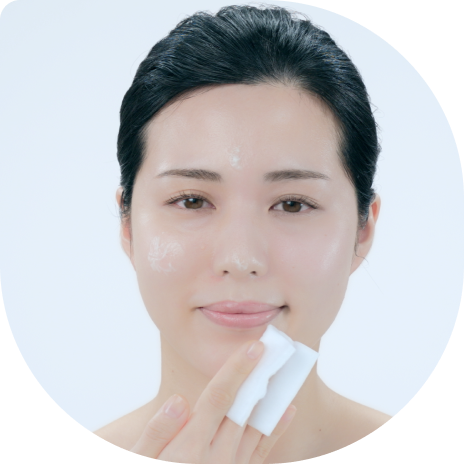 2
Balance & Prepare
(Balancing Milk)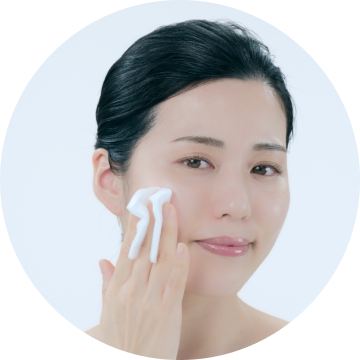 3
Stimulate & Hydrate
(Lotion)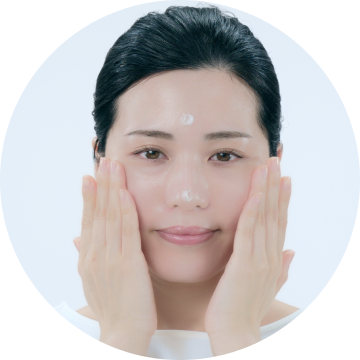 4
Activate & Retain
(Serum/Cream)
6
Skin looks so much better with "MilkFirst"
Effective use of milk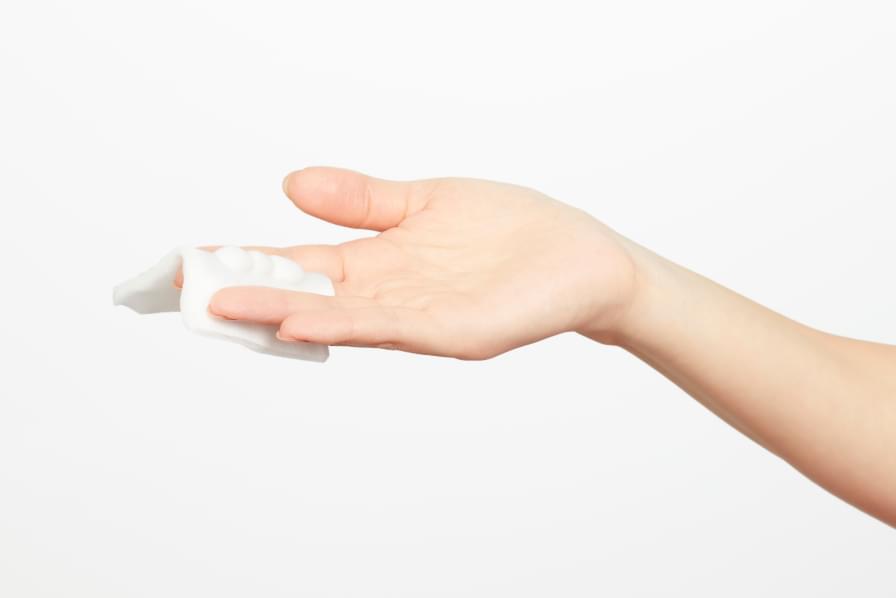 3
3 pumps with a cotton pad
Our skin's surface is finely grained and covered with pores. Using a cotton pad to apply three pumps of Balancing Milk is far more effective than applying by hand because it ensures even, efficient delivery to humectants of the entire stratum corneum.
Apply with a cotton pad
for the best result
Albion cotton pads specifically developed to give you the most comfortable Balancing Milk application.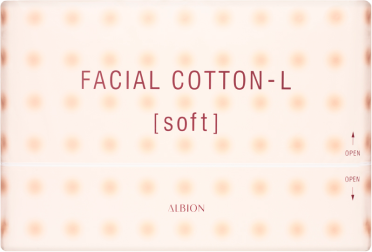 ALBION
FACIAL COTTON - L (SOFT)
Make an appointment with our Beauty Advisor for skin consultation.