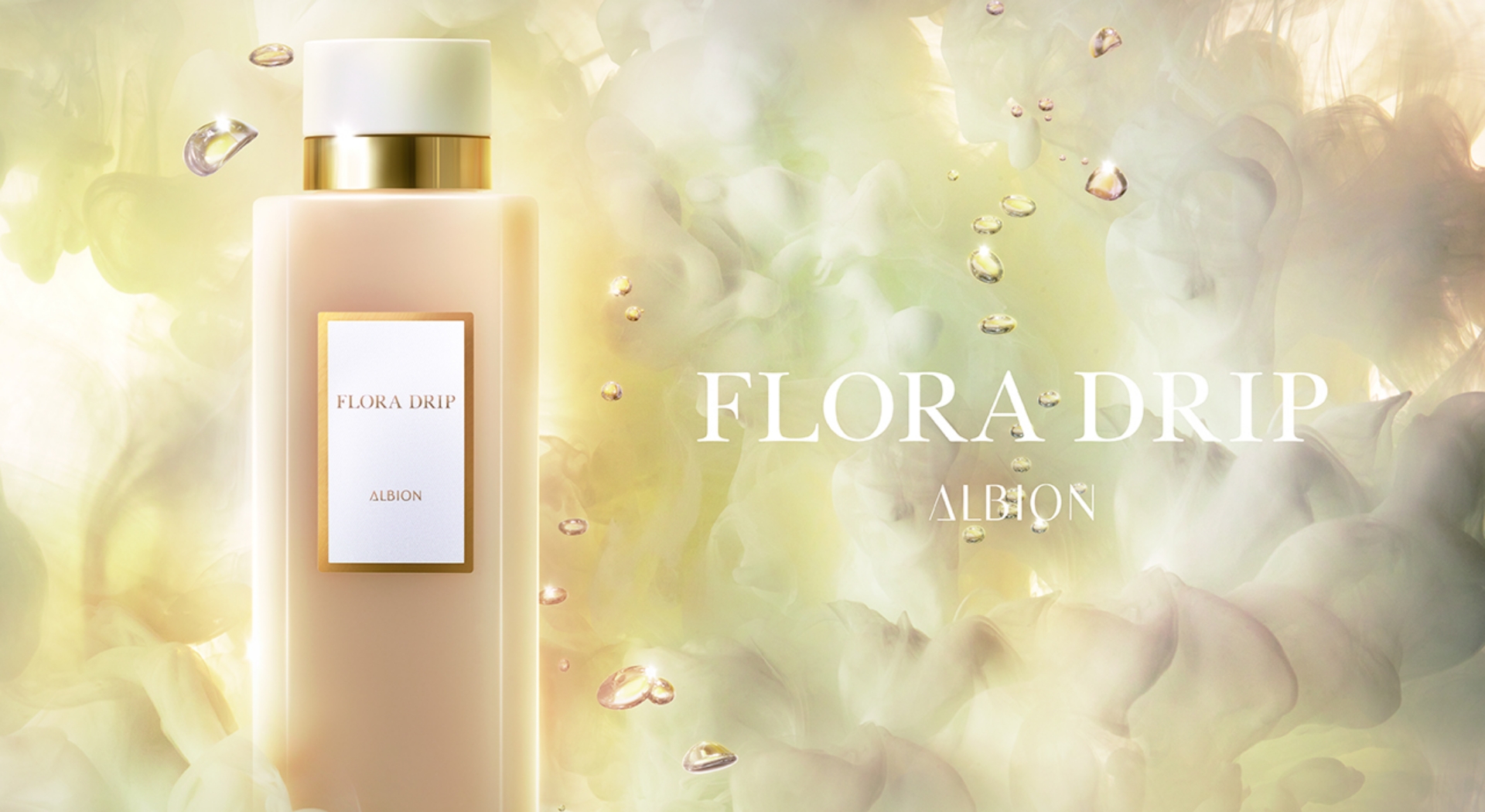 Boundless Possibilities
for Beauty
Unique fermented essence "MYURAT™*"
proactively awakens
youthful, radiant beauty.
FLORA DRIP is a skin essence beneficial towards all skin conditions.
ALBION's original ingredient MYURAT™* uncovers the beauty
in you that you have yet to discover.
ALBION's original ingredient MYURAT™*
FLORA DRIP's proprietary ingredient MYURAT™* was obtained by fermenting
five selected medicinal herbs with pure white koji "Shirakami".
It is a highly dependable active ingredient formulated to deliver daily skincare benefits.
Five selected
medicinal herbs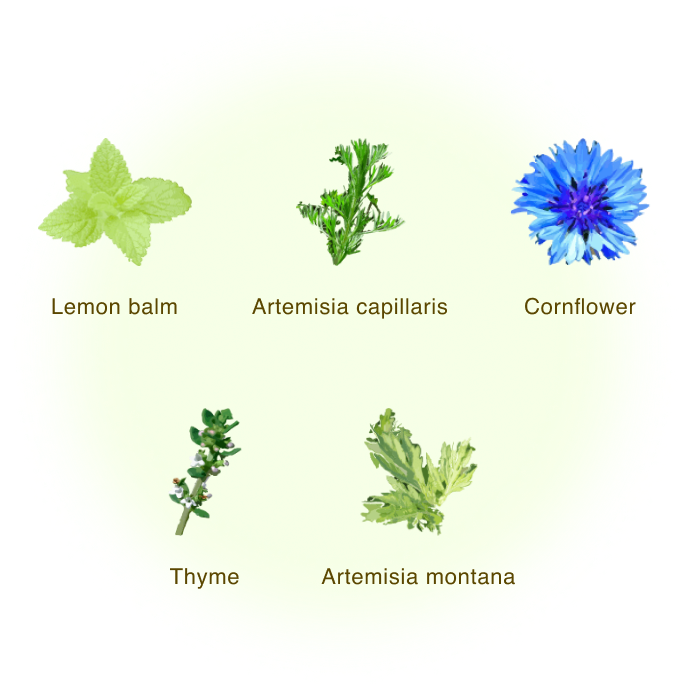 Pure white koji
"Shirakami"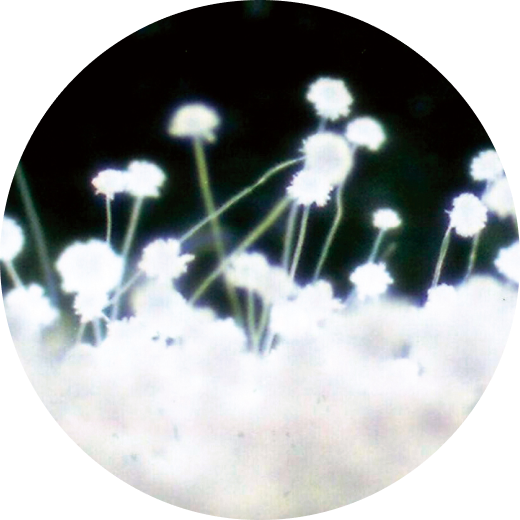 Adaptable to all skin conditions, FLORA DRIP's unique ferment filtrate is perfected by harnessing the functions of microorganisms to bring out greater benefits from medicinal herbs.
*Aspergillus; Capillary wormwood and Cornflower flower, leaf and stem; Artemisia montana, Melissa (lemon balm) and Thyme leaf and stem fermented broth [moisturizer]
Images are for illustrative purposes only.
Five selected medicinal herbs
The five herbs that go into the production of FLORA DRIP were selected among the many species of plants grown without the use of agrochemicals and processed at our own research lab located in Akita Prefecture, at the foot of the Shirakami mountain range.

Pure white koji "Shirakami"
This ingredient is a highly rare pure white koji* fungus capable of producing over 200 varieties of enzymes—a far greater number than yeast or lactic acid bacilli—which in turn interact with each other to create an infinite variety of substances. Pure white koji is fully DNA sequenced, which makes it highly safe, and at the same time effective for designing benefits required for ageless beauty.
Albion has succeeded in formulating a unique koji "shirakami" based on its unique concept of planned fermentation of hard-to-ferment plants, which was developed in collaboration with a leading biotech company.
Using pure white "Shirakami" koji as a fermenting agent can draw out more benefits from the medicinal herbs.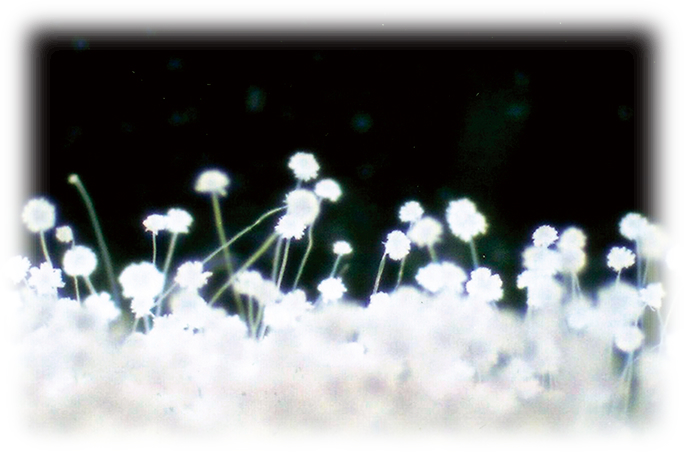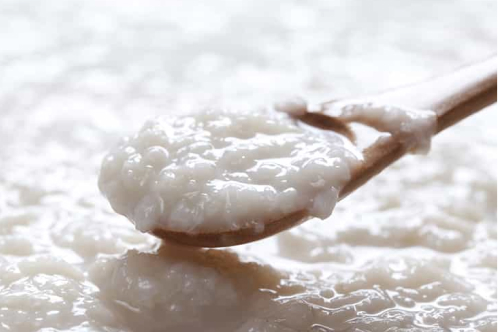 Fermentation
Fermentation is a process whereby bacteria and other microorganisms ingest and chemically convert nutrients. Fermentation has long been employed in Japan to produce fermented foods such as sake. Fermentation by microorganisms can create completely new substances.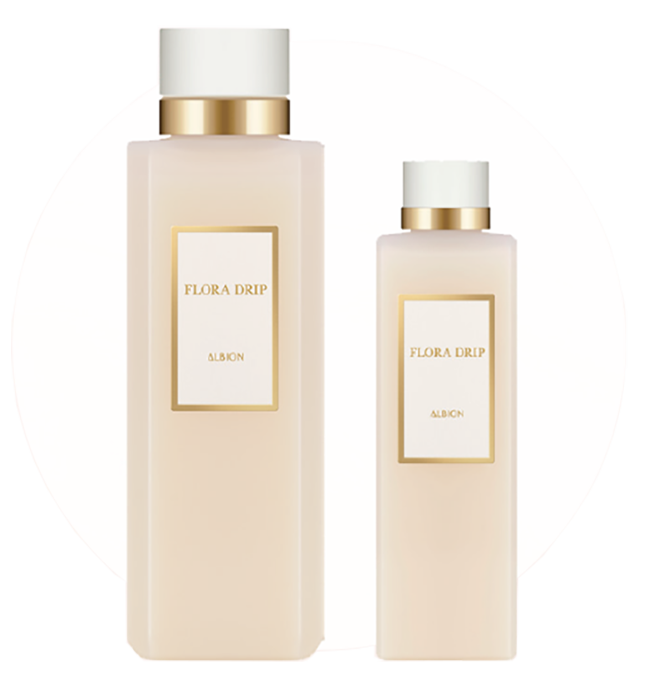 FLORA DRIP
80ml/160ml
How to use

Take an appropriate amount on a cotton pad or the palm, and work in well over the entire face.

Use in place of or in addition to your usual toner.
ALBION
FLORA DRIP
EXTRA KIT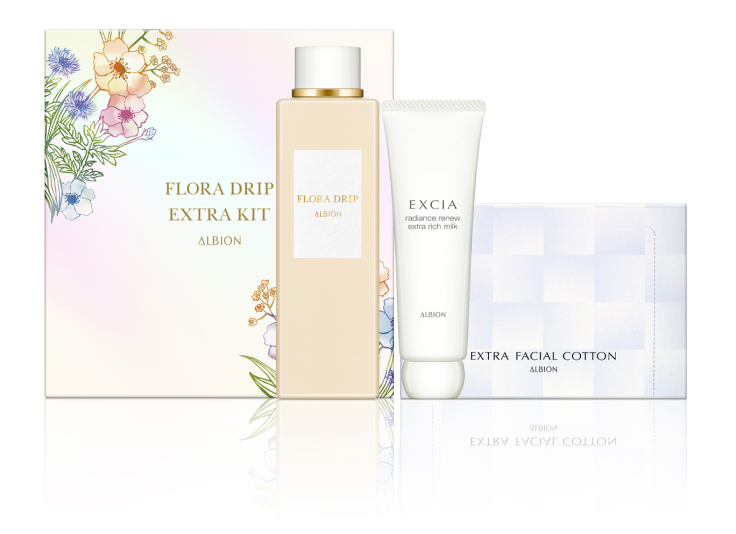 Kit content
Flora Drip 160ml
EXCIA Radiance Renew Extra Rich Milk 50g
Extra Facial Cotton 20pcs
Original
ingredient
MYURAT™*
ALBION
Shirakami Laboratory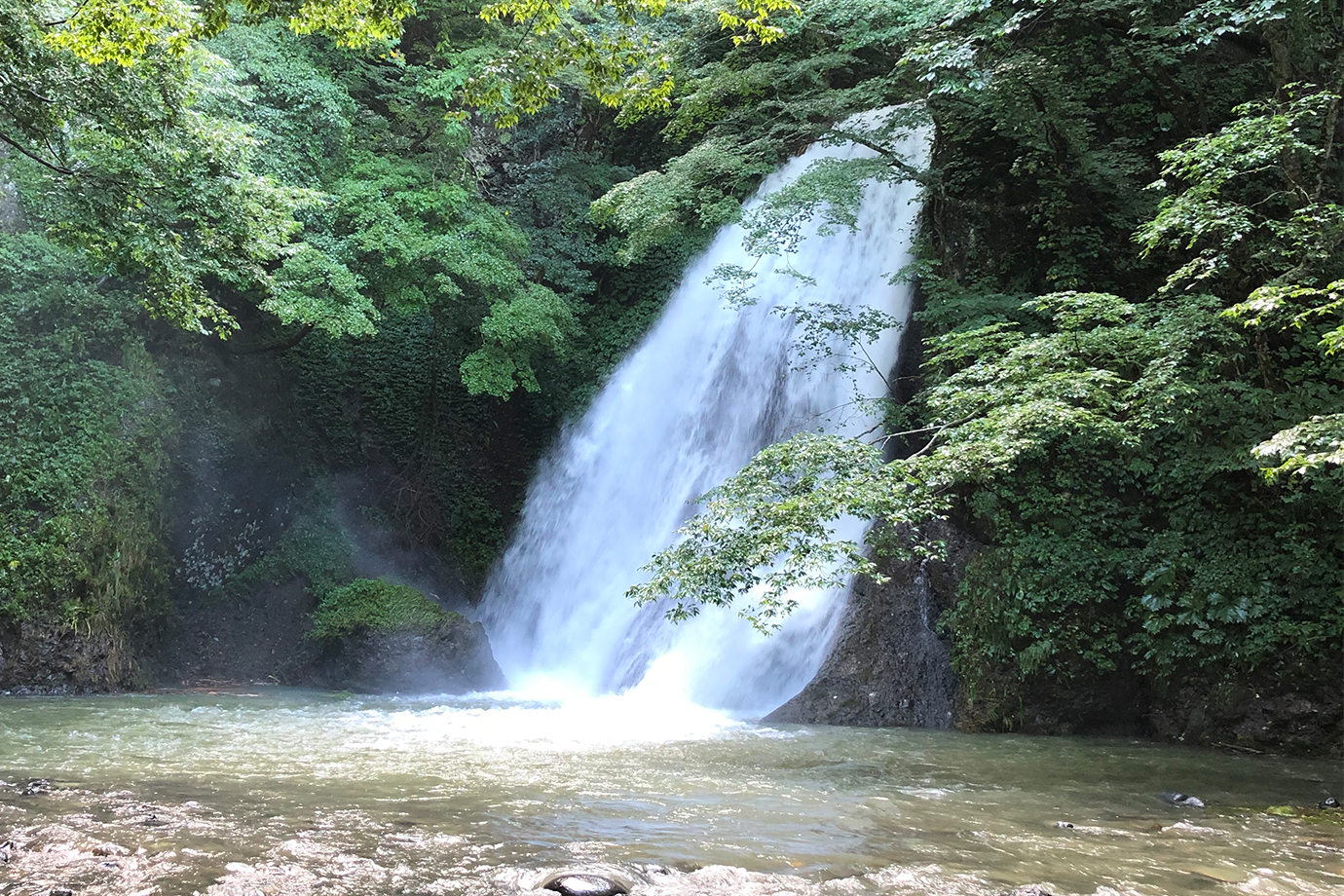 ALBION's Shirakami Laboratory is located at the foot of Shirakami-Sanchi, a mountain range that includes a World Heritage Site.* The plants ALBION uses for its products are nurtured by the area's rich natural assets such as clear water, good quality soil, and one of the world's largest Siebold's beech forests.
*Inscribed in December 1993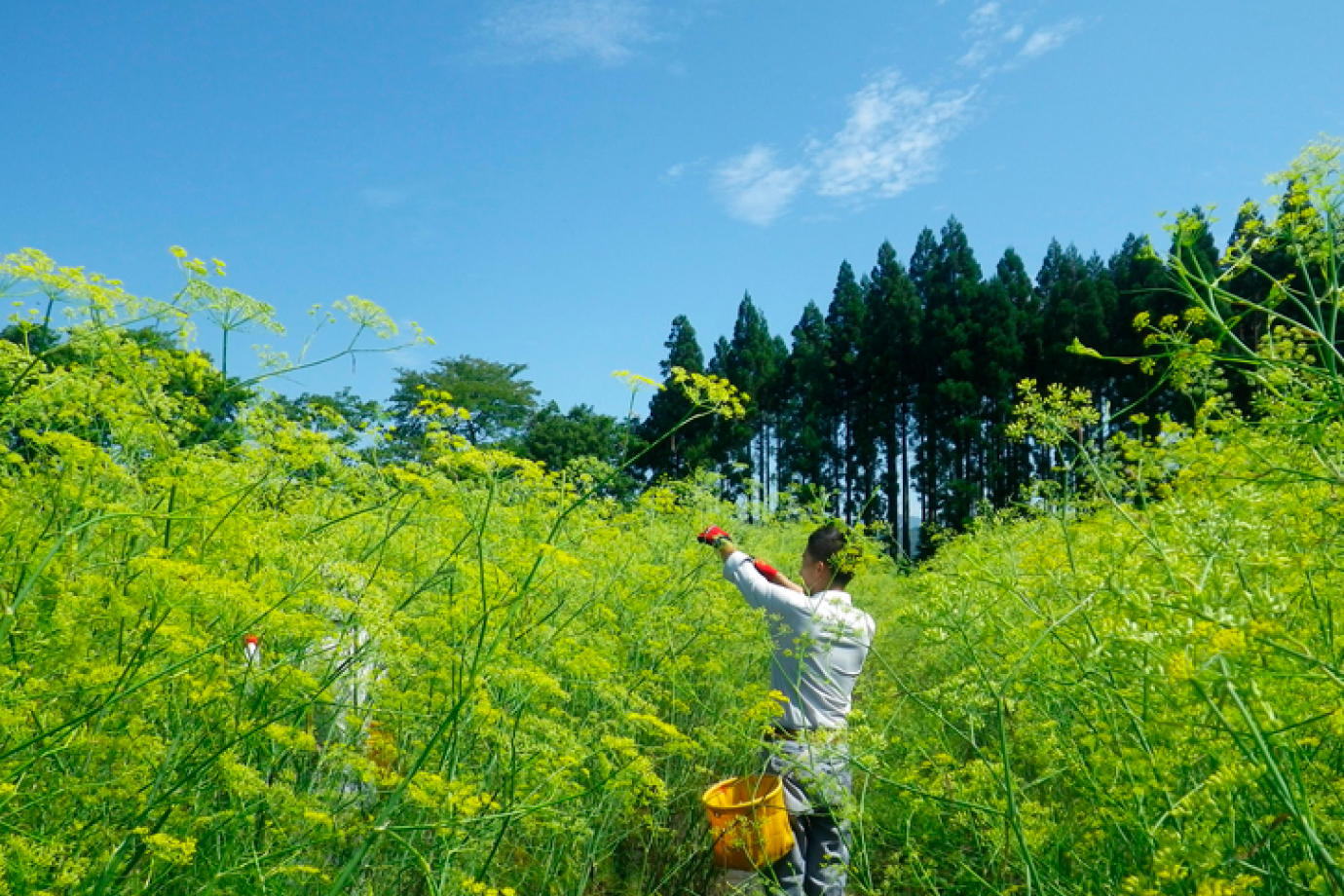 ALBION's raw material R&D is conducted with plants grown and harvested in-house. FLORA DRIP's five selected plants are grown and processed at the Shirakami Laboratory without the use of agrochemicals and by employing farming methods that take advantage of natural conditions.
Botanical knowledge and cutting-edge technology perfect ALBION's plant ingredients, which undergo stringent ingredient assessments before being used in products.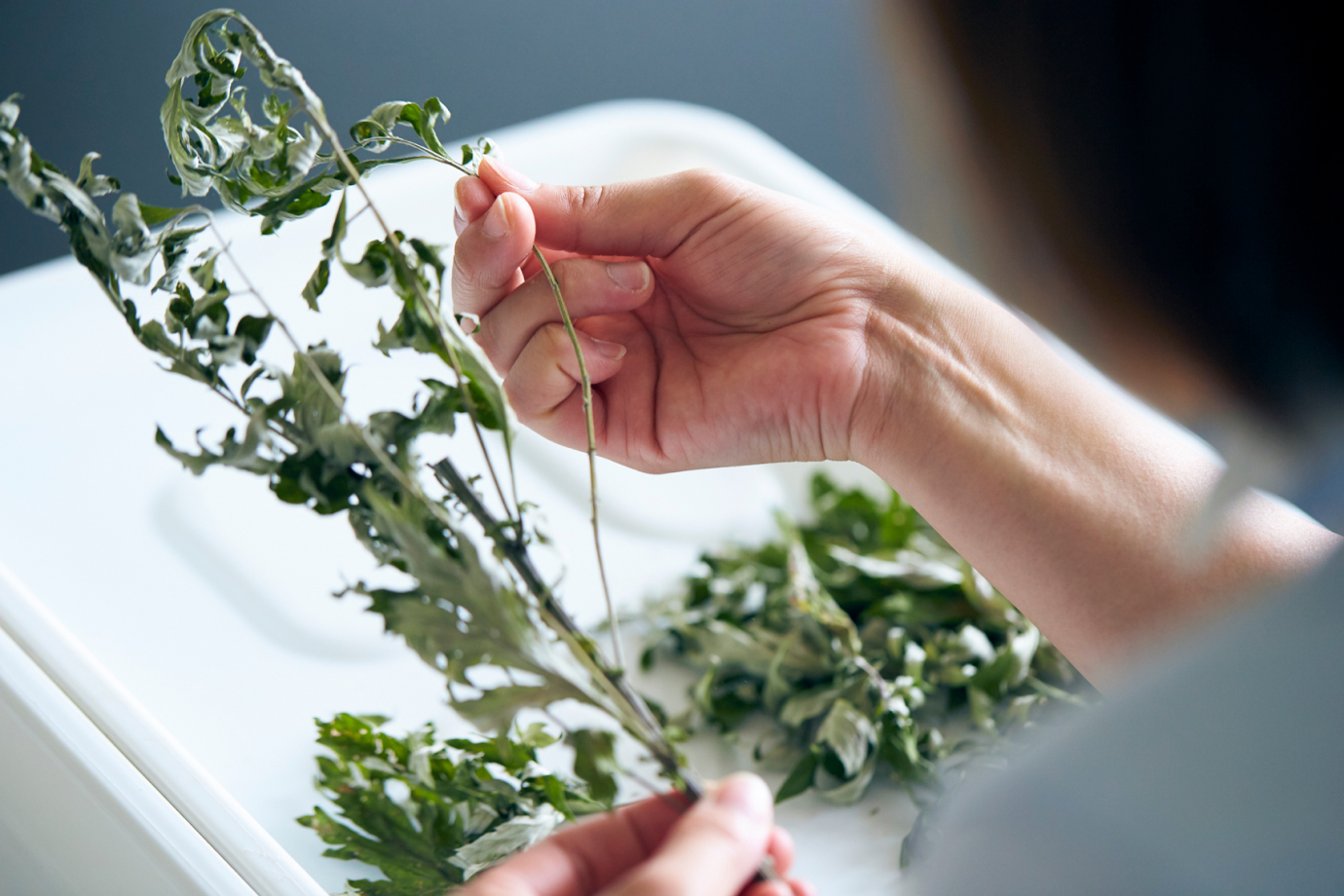 Established in 2010, the Shirakami Research Lab conducts R&D pertaining to the plant-based ingredients of ALBION cosmetics. The lab aims to deliver product value based on reliability and safety, and has held Organic JAS certification since 2018.