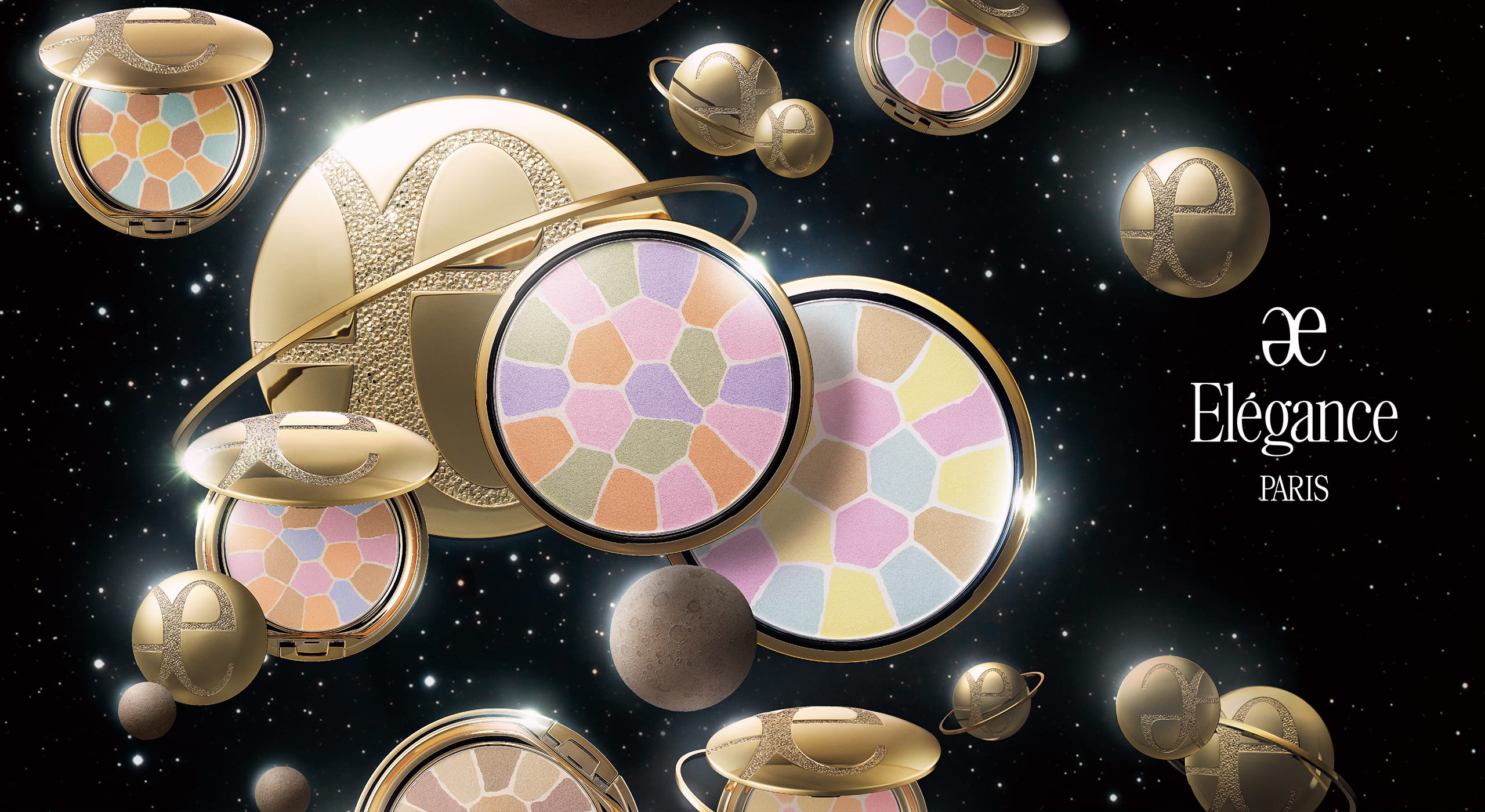 What is Elégance
La Poudre?
Elégance La Poudre is a face powder series that has gained increasing popularity since its debut in 1990. The silky veil of colours has a luxurious and ultra fine texture that imparts absolute clarity and brightness to the skin. With superior resistance to water and oil, it stays long-lasting and achieves a beautiful complexion.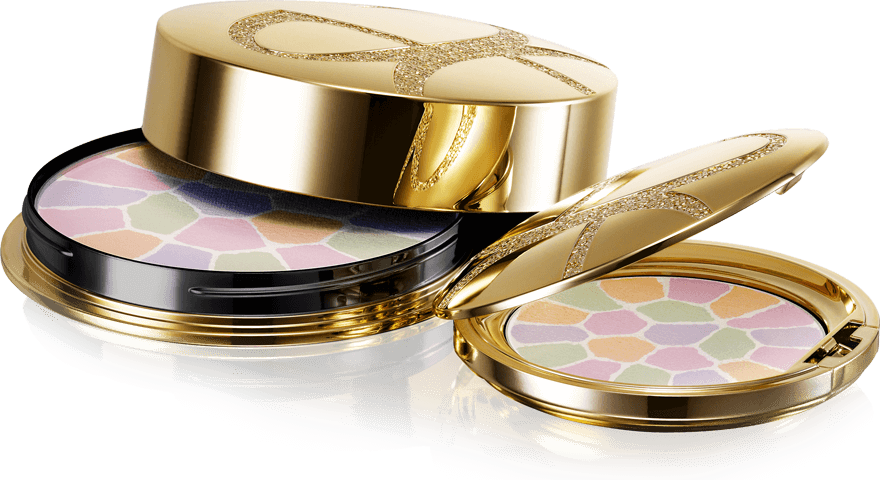 Six colour variations for achieving
your ideal complexion
Ⅰ

Semi-matte

Stylish and Chic

Ⅱ

Semi-matte

Gorgeously alluring and warm

Ⅲ

Semi-matte

Natural and serene

Ⅳ

Radiant

Delicately shimmering and airy

Ⅴ

Radiant

Vivaciously radiant and sophisticated

Ⅵ

Semi-matte

Soft and Sweet
LINE UP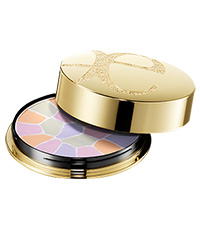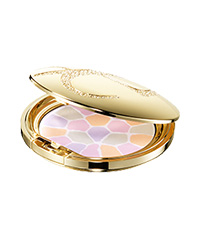 Face powder to provide reliable coverage for pores and other skin texture imperfections.Perfect for touch-ups.
See how to use
Elégance LA POUDRE
The Perfect Duo
Elégance

MODELING COLOR UP BASE UV

A colour control base
you can choose for your desired skin
impression

PK110

OR220

GR440

LV660

BE992