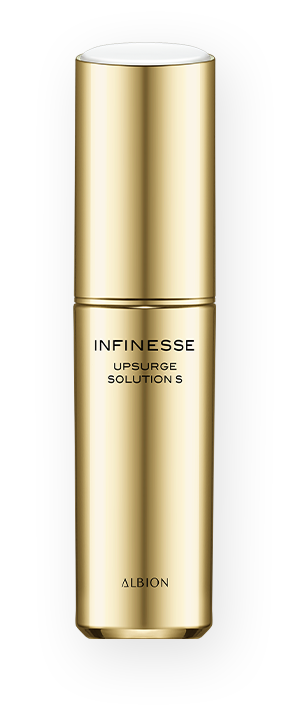 Accelerate beauty
by advanced
cosmetic science technology
Contains high-performance peptide,
a beauty ingredient created through dedicated research in pursuit of skin firmness.
FEATURE
Treatment from INFINESSE
01
Contains OSK9,
a beauty ingredient developed through dedicated research
in pursuit of skin firmness.
Every item contains the beauty ingredient that targets creation of firmness. The ingredient has been developed through scientific prowess related to advanced peptide research.
02
A skin treatment method
inspired by advanced beauty research
Each item incorporates the INFINESSE method, allowing it to play its clearly defined role based on evolving beauty science. You will become more convinced of the skin-firming effect with every application.
03
Focuses on collagen, a major component of skin. Delivers energy, lifts and brings firmness to the skin, just like when you smile.
PRODUCTS
Three upgrades featuring
new treatment effects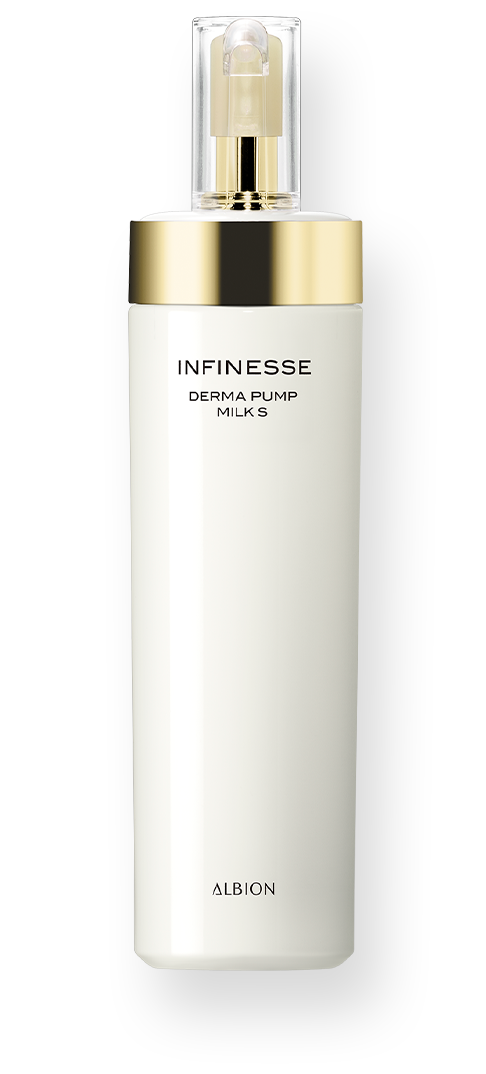 INFINESSE
DERMA PUMP MILK S
Balancing Milk
200g
This nourishing Balancing Milk glides across the skin and is absorbed effortlessly. Instantly feel the skin plump and firm from deep within.
How to apply

Use after face wash. Dispense 3 pumps of Balancing Milk on a cotton pad and gently dab it on forehead, cheeks, nose and chin. Spread outwards gently in light, circular motion.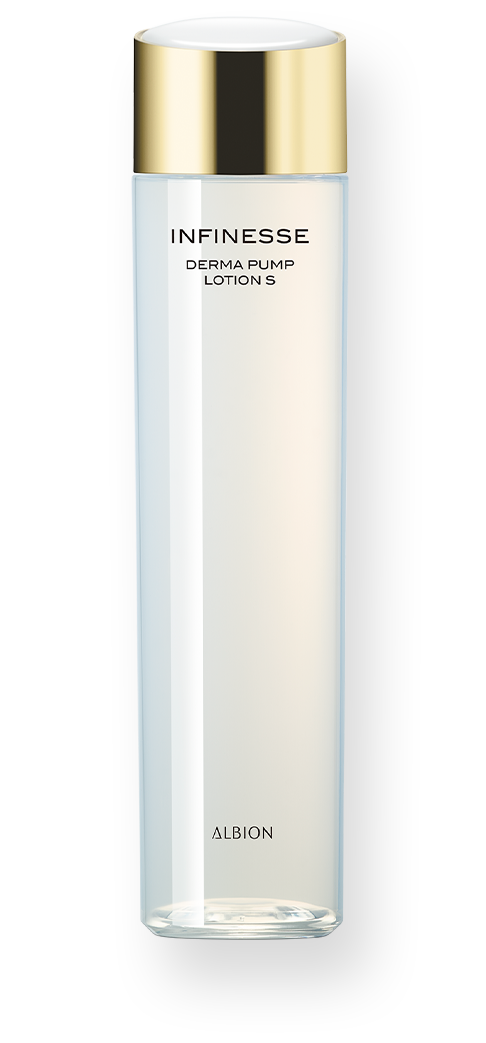 INFINESSE
DERMA PUMP LOTION S
Lotion
200ml
Mysteriously sparkling opalescent lotion permeates skin swiftly and thoroughly, leaving a distinctively fresh sensation. After use, skin becomes amply hydrated and endowed with a tangibly plump texture and tight firmness.
How to apply

Use after balancing milk. Take about one teaspoonful (about 3ml) on a cotton pad and pat onto the entire face.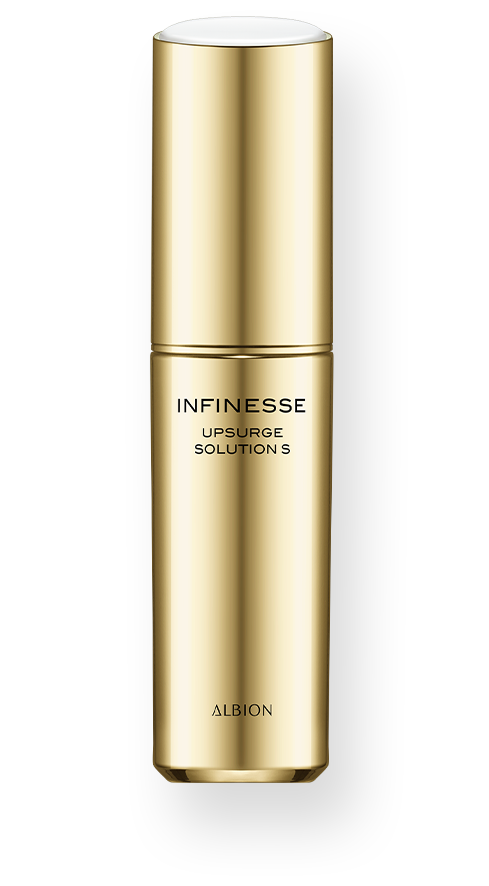 INFINESSE
UPSURGE SOLUTION S
Serum
40ml
This rich serum glides across and penetrates the skin quickly. Feel the resultant lift-up firmness and find your visage strikingly refined.
How to apply

Use after lotion. Take two or three pumps on the palm and work into the entire face.
For best results

After spreading the product over the skin, place the fingertips of both hands on the tip of the chin as shown and press lightly, working from the corners of the mouth towards the lower cheekbones. Continue along the cheekbones all the way up to the temples as if lifting the skin to encourage absorption of the product.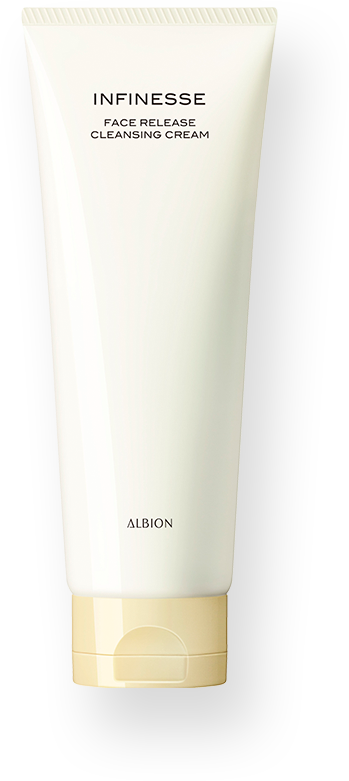 FACE
RELEASE CLEANSING
CREAM
NEW PRODUCT
INFINESSE
FACE RELEASE
CLEANSING CREAM
Cleanser
170g
A cleanser that loosens the stratum corneum and thoroughly removes makeup and impurities. It also helps release adhesion of fascia that causes skin loosening and firms the skin, leaving it fresh, smoother and more supple from deep within.​
Choose the perfect duo for your skin
INFINESSE Milk and Lotion
Choose the perfect duo for your skin
INFINESSE Milk and Lotion
Use INFINESSE series
for effective anti-ageing care
For those seeking tangible skin firmness and elasticity
For those who are interested in advanced skincare technology
For those who require visible skincare benefits
Choose Skin Conditioner
for trouble-free skin
For those who experience problem-prone skin
For those who are conscious about the safety of ingredients
For those who want refreshing product texture
Incorporate FLORA DRIP
for total anti-ageing care
For those who suffer multiple problems associated with skin ageing
For those who prefer natural ingredients
For those who want relaxing benefits from a product