EXCIA RADIANCE RENEW | FOUNDATION
ROSE SKIN ILLUSION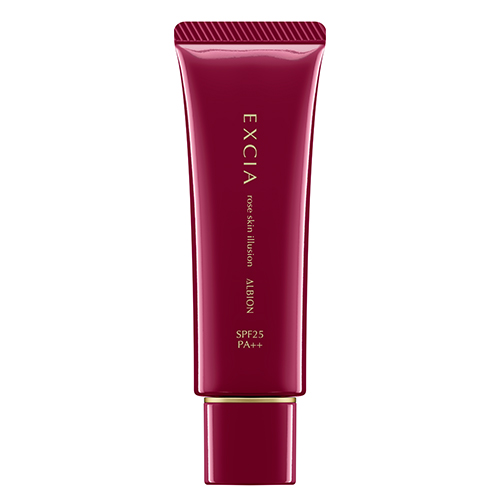 A rosy formula for a blissful aura
Skincare and makeup in one, for a fine-textured look and glowing complexion
Offers both makeup and skincare benefits for promoting naturally beautiful skin while recreating the look of a glowingly radiant complexion.
Three-in-one foundation combining the functions of skin cream, makeup primer and foundation offering a fine-textured, soft and supple-looking finish and superior skincare benefits.
How to use

Spread evenly over the whole face starting from the cheeks. The product can also be worn under foundation.