360-degree
brightening and tightening
For beautiful skin,
whichever way you look at it
3

key features of
INFINESSE WHITE

01

Brightening care
for immaculate fair skin

Dual effect that encourages the skin's innate brightening potential and brighten the overall complexion for spot- and freckle-free radiant skin.
To reveal beauty with outstanding clarity.

02

360-degree tightening care
for a brighter look on bouncy skin

Multifaceted approach aimed at distinctively sharp beauty.
Plump firmness for a tight complexion brimming with vitality.

03

Cosmetic medicine-inspired treatment

Developed based on cosmetic medicine technology, each item performs its specific functions to activate the INFINESSE system.
For dependably achieving tightened and radiant skin.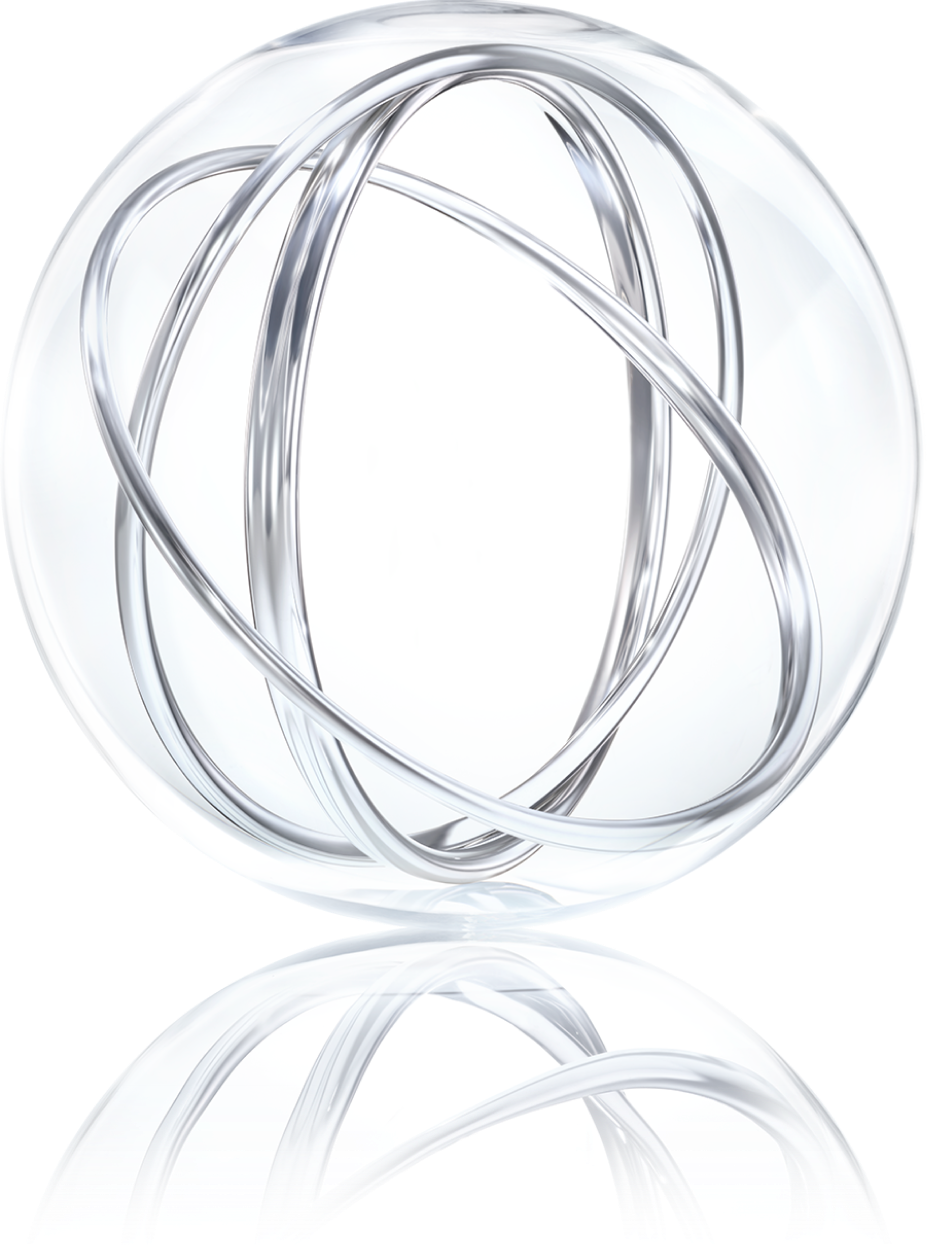 PRODUCTS
Three items featuring new treatment effects

WHITENING PUMP MILK W
200g
An anti-ageing and brightening milk designed to promote brilliantly bright and dark-spot-free skin replete with buoyant firmness quickly.
How to apply

After washing the face, dispense three pumps on a cotton pad and gently distribute it on forehead, cheeks, nose and chin. Spread outwards gently in light, circular motion over the entire face.

WHITENING PUMP LOTION W
200ml
An anti-ageing and brightening lotion designed to suffuse the skin with glutathione* to promote smoothness, firmness, brightness and textural refinement.
*Antioxidant composed of three amino acids (glutamic acid, cysteine, and glycine).
How to apply

Shake well before use to mix the bi-phase formula.
Use after Balancing Milk. Take about one teaspoonful (about 3ml) on a cotton pad and pat onto the entire face gently.

WHITE SURGE SOLUTION W
40ml
An anti-ageing and brightening serum designed to thoroughly eliminate stubborn dark spots deep under the skin for instantly noticeable toning and firming benefits as well as the promotion of vibrant brightness radiating from the skin's own depths.
How to apply

Use after lotion. Dispense two or three pumps on the palm and work into the entire face.
<Tips>
Apply over the face and massage from the centre of the face outwards and upwards to achieve tight, firm skin.