Party Makeup
for Discovering a New You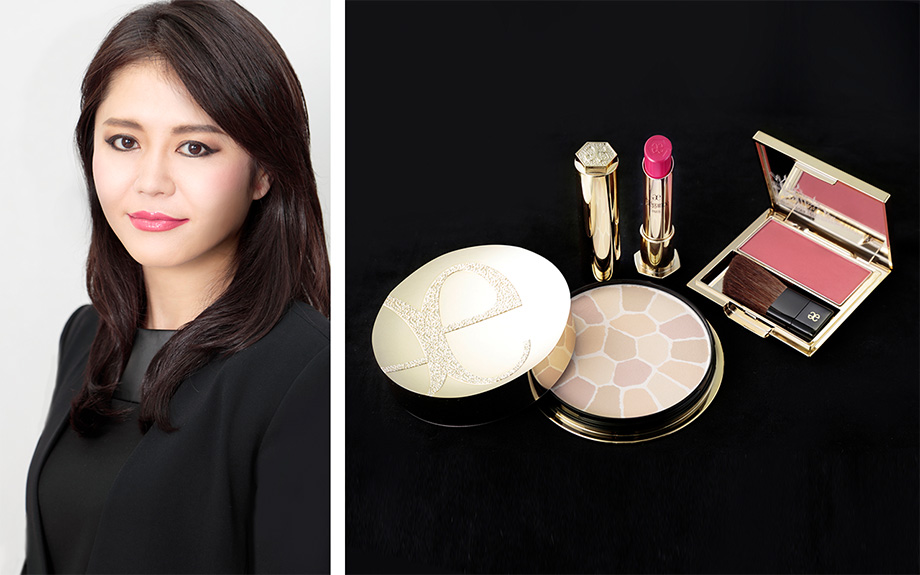 MIYAZAWA

The eyebrows are given a clearly defined brow line, while contouring around the nose sculpts the facial features. Eyeliner is also applied around the entire eye, and a gradient of dark brown eye shadow is applied to the outer corner for added depth. A slightly slanting application of blush sharpens the face line.
To achieve an alluring pout, the lips are lined with red lipstick using a lip brush. A second coat is applied to increase the colour intensity too. Lastly, La Poudre V is then dusted on with a brush for greater luster and dimensionality.

OONISHI

It looks very attractive. Which products did you use?
Recommended makeup items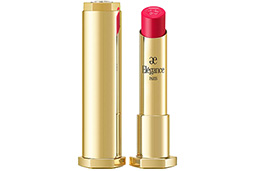 Freshscent Rouge 01
(Debut in Spring 2018)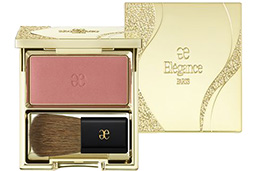 Emotional Face RD301
(Debut in Spring 2018)
OONISHI

It's magical, isn't it?
La Poudre is an extremely outstanding product. I believe a healthy and active-looking kind of elegance is the way forward for today's women.
Closing

OONISHI

Thank you, Miyazawa-san. It has been such a revelation to experience how effective La Poudre can be for adding extra depth or variation to makeup.

MIYAZAWA

As a makeup artist, my role is to help people discover a new sense of self through makeup. I hope more and more aspiring beauties will achieve this by discovering and using La Poudre Haute Nuance.