EXCIA BRIGHTENING | SERUM
DAILY CARE
SIRIUS BRIGHT SERUM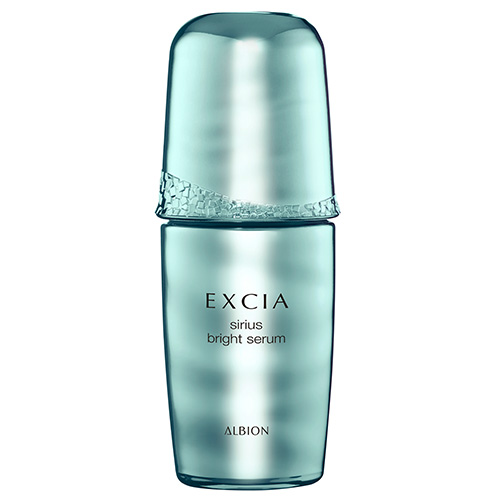 A brightening serum formulated to achieve a radiant and firm skin.
Delivers brightening and anti-aging benefits to restores a youthful, radiant facial appearance.

Dense and dewy formula is effortlessly absorbed by the skin, penetrating deep down for a highly satisfying sense of moisture replenishment that nevertheless feels comfortably lightweight. Using the product leaves the skin noticeably clearer, brighter, and plumper.
How to use

Use after essence/lotion. Take two or three pumps on the palm and work into the entire face.